Health, Well-Being and Fitness
Group Classes by the Numbers
More than 1,700 Ys offer group exercise classes

The Y offers more than 2,600 youth swim lesson classes.

1,522

programs for older adults

1,522 Ys offer programs for older adults like Moving For Better Balance and Enhance®Fitness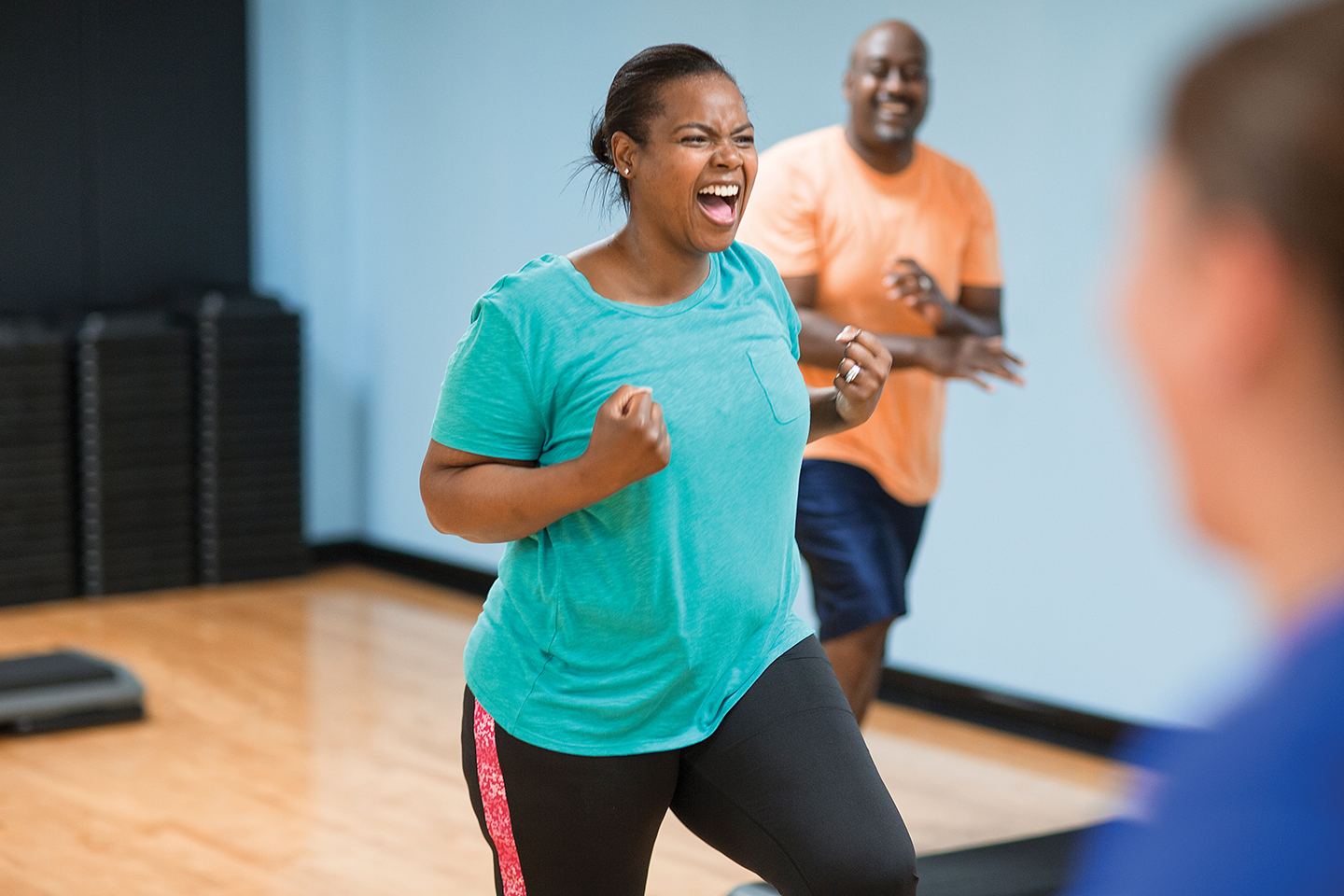 Increase your heart rate with motivating music alongside supportive classmates and encouraging instructors. The YMCA Group Exercise programs offer 11 classes that are professionally designed to deliver a fun, social experience.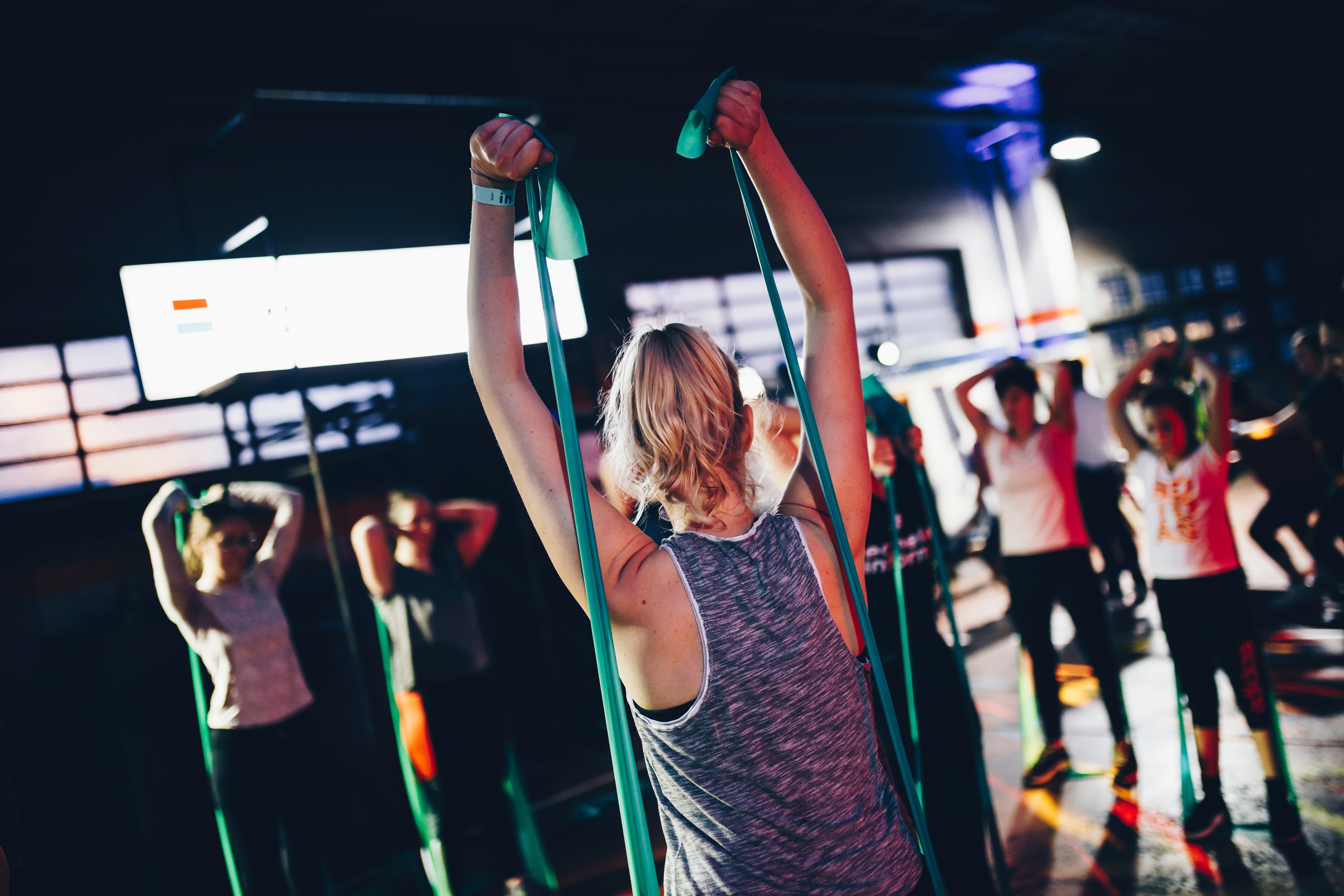 Programs for Older Adults
Older adults, particularly those with arthritis and balance issues can benefit from our specialized programs. Available at Ys across the country, Enhance®Fitness and Moving For Better Balance incorporate simple, easy-to-learn movements that inspire you to stay active.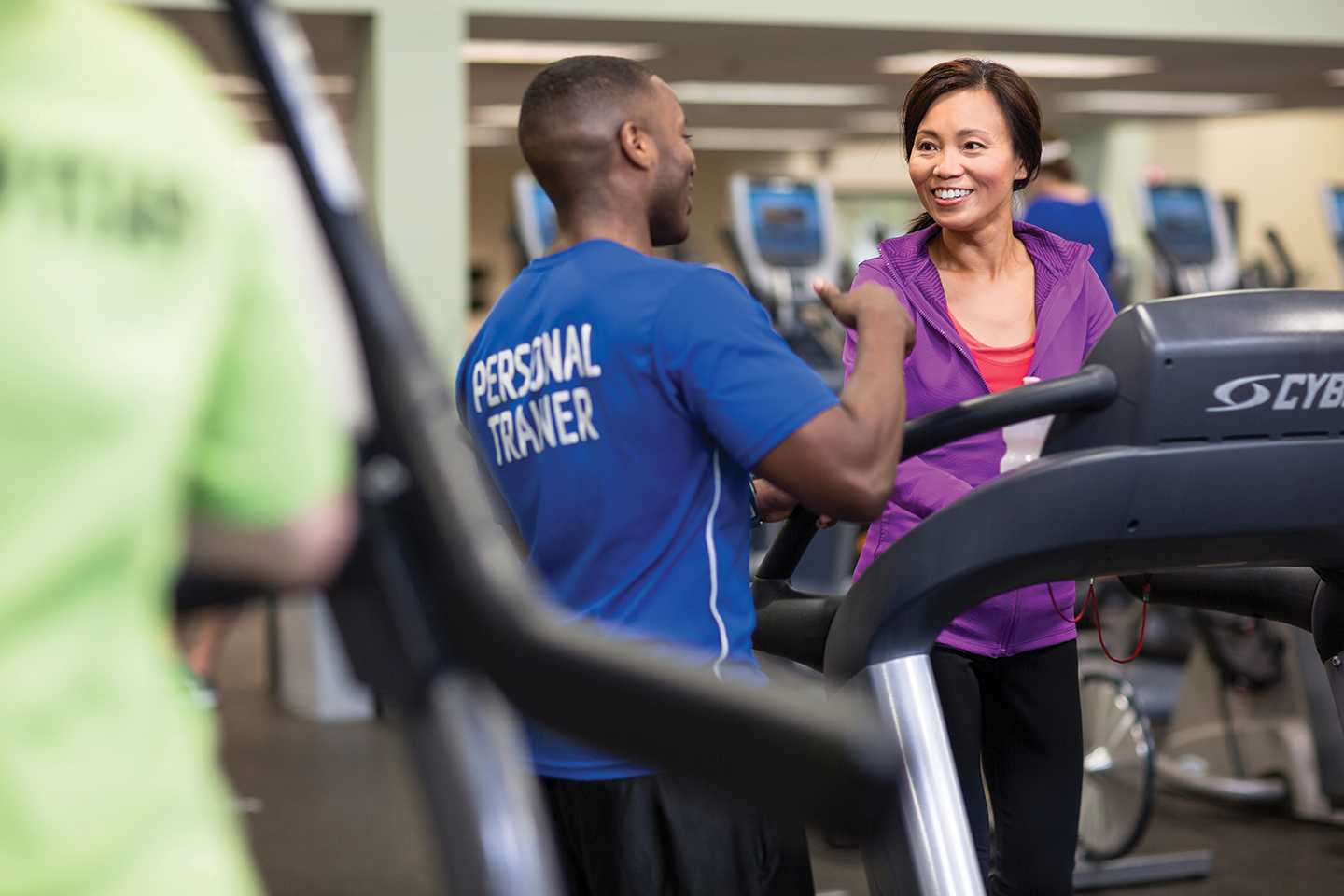 Personal Wellness Training
We all need the advice of an expert sometimes, as well as the personal attention to help us meet our goals. Ys offer personal training and coaching to help you set and meet your specific goals to live healthier and feel better.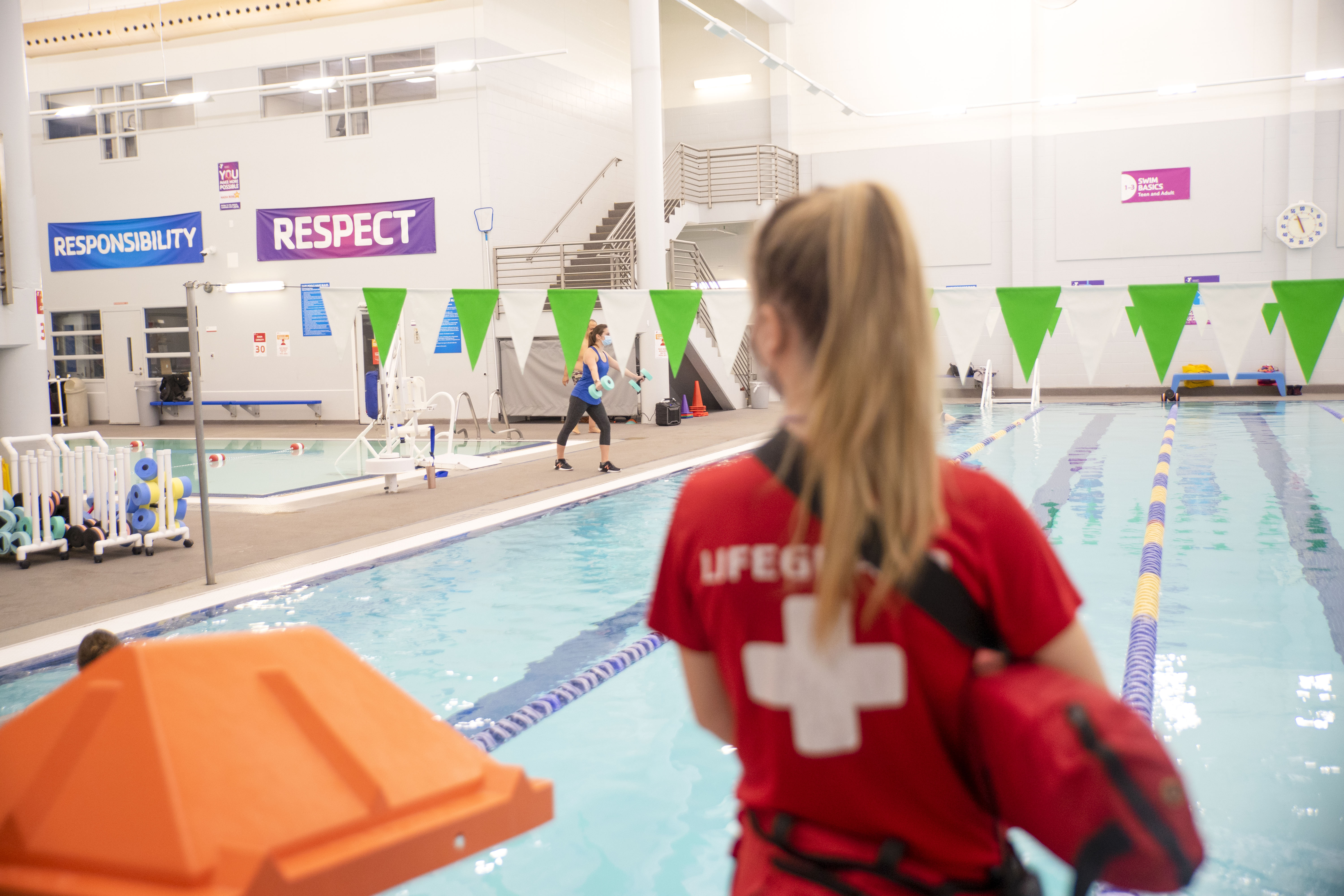 Whether you're seeking an adult swim lesson or an aquatics class for people with limited mobility, our water activities suit every skill level. We teach swim lessons and water safety to over a million people each year across our 2,000 pools.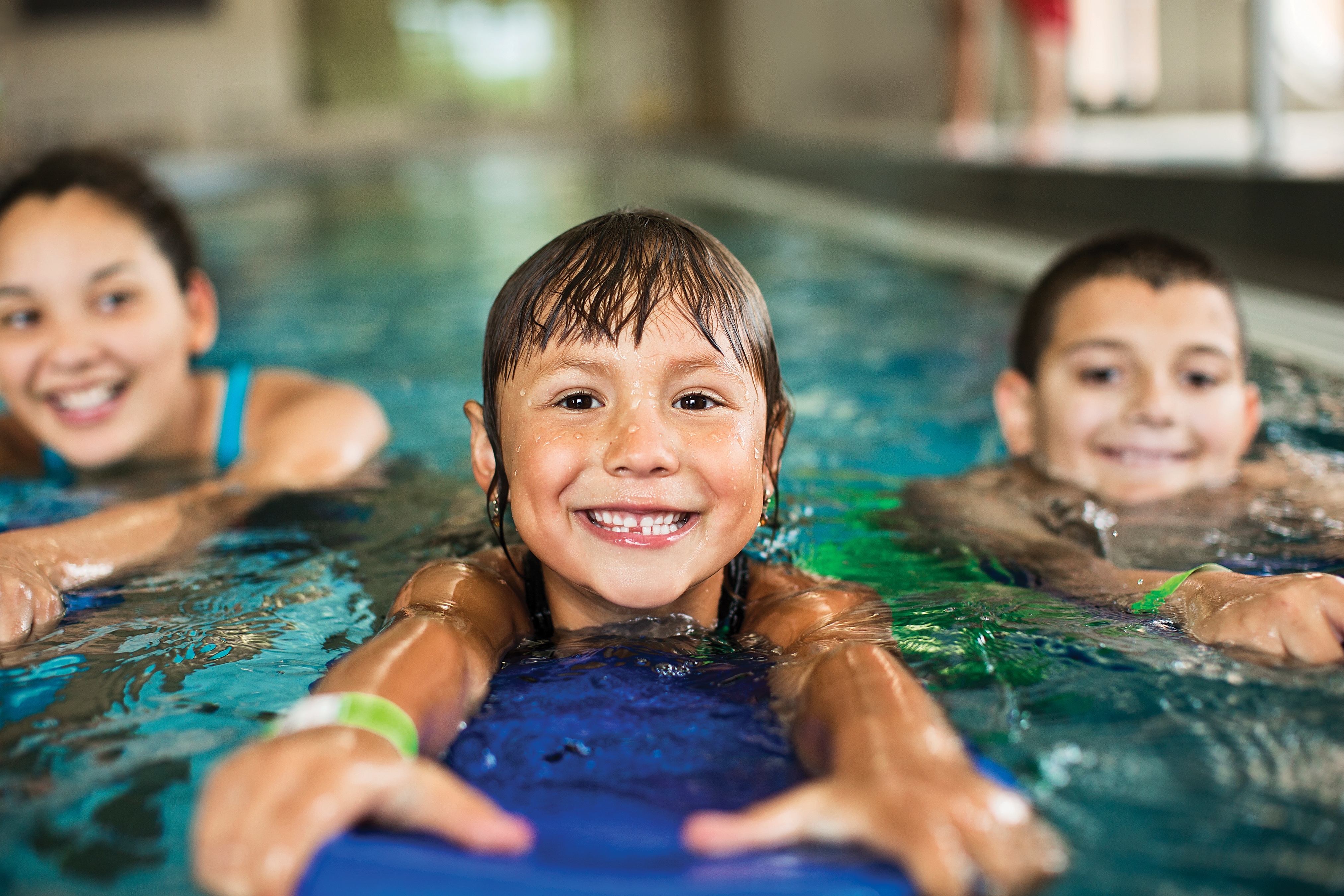 Water Safety and Swimming
Swimming is an essential life skill, and teaching children to be safe in and around water is our priority. Through our Safety Around Water program, kids develop strength, confidence and lifelong healthy habits.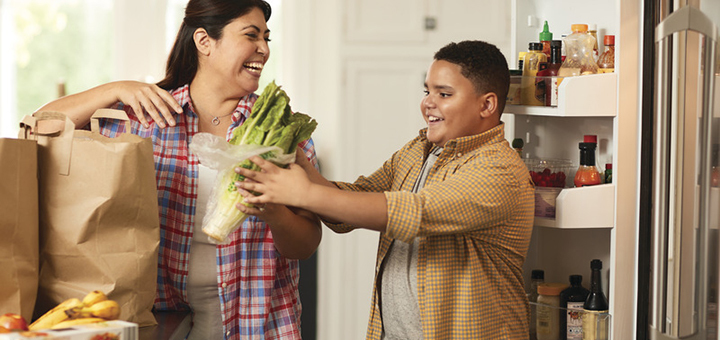 Healthy Weight and Your Child
Healthy Weight and Your Child is an evidence-based lifestyle change intervention designed to address childhood obesity by empowering children and families through education, healthy eating and physical activity.
Real Stories: Adults Improving Their Well-Being
From gaining flexibility to finding peace in the water, see how five different adults and seniors stay active and inspired through five different programs at the Y.
Watch more Y stories
Personal Training: You Don't Have to be a Fitness Champ.

When Kathy needed knee surgery, her doctor recommended that she work with a personal trainer. Since Kathy started working with Christina at Salina Family YMCA over a year ago, she not only improved her strength in preparation for surgery, but also boosted her energy levels and her ability to do the things that she enjoys. This is her Y. Her camera. Her story.

Circuit Training: The Y Has Transformed My Life.

Life has obstacles. Why not make a race out of it? That's exactly what Jesse did. See how coming into Greater Joliet Area YMCA with a positive attitude helped him go for the big win. This is his Y. His camera. His story.

Yoga: It Enhances the Quality of Our Lives.

Bernice and Elbert have always been active, and they've found that yoga has helped them remain strong, flexible and energetic into their 70s. They also enjoy the opportunity it gives them to socialize with classmates, instructors and Holyoke YMCA staff in a supportive environment. This is their Y. Their camera. Their story.

Active Seniors: It Keeps Your Mind Busy.

Thelma's favorite activity for decades has been going to the Y. Now at 93, Thelma is still socializing and participating in water aerobics and chair aerobics at the Athens YMCA, volunteering at church and line dancing. Learn Thelma's tips for staying active, healthy and enjoying a long life. This is her Y. Her camera. Her story.

Swimming: It's Like Getting a Brand New Body.

Just hearing Bill talk with friends and listening to his infectious laugh is enough to bring this Lake County YMCA community together. Find out why when he's in the water, "it feels like heaven." This is his Y. His camera. His story.
Ready to learn more? Search for health and wellness programs at a Y near you.
Strong Families and Strong Communities
Discover more ways that we can come together to support healthy choices and healthy communities.
Although being physically together may not be possible right now, we're dedicated to keeping communities active, healthy and connected — at home.

Explore new interests or old pastimes while improving your health and connecting with others.

At the heart of everything we do, we aim to provide opportunities for families to build stronger bonds, achieve greater work/life balance and become more engaged with their community.