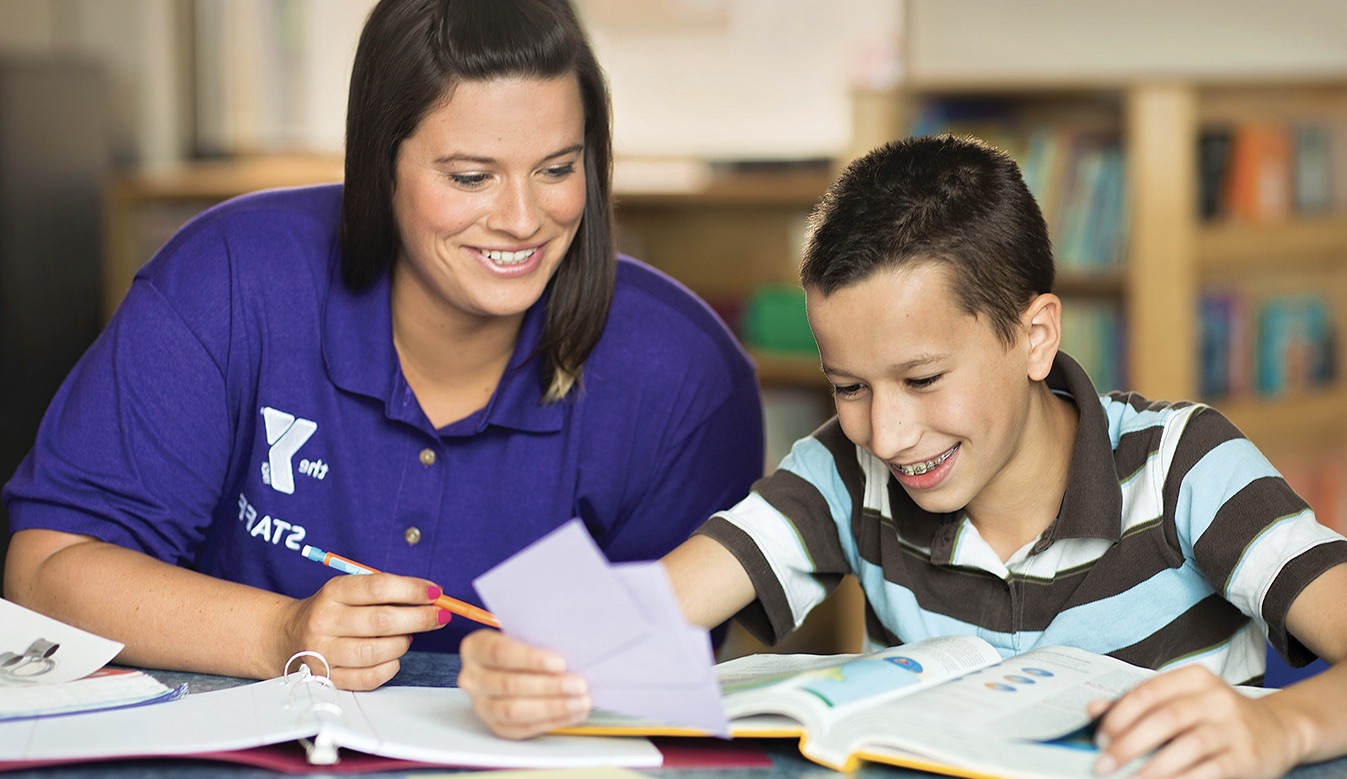 Explore the latest national news coverage about the Y.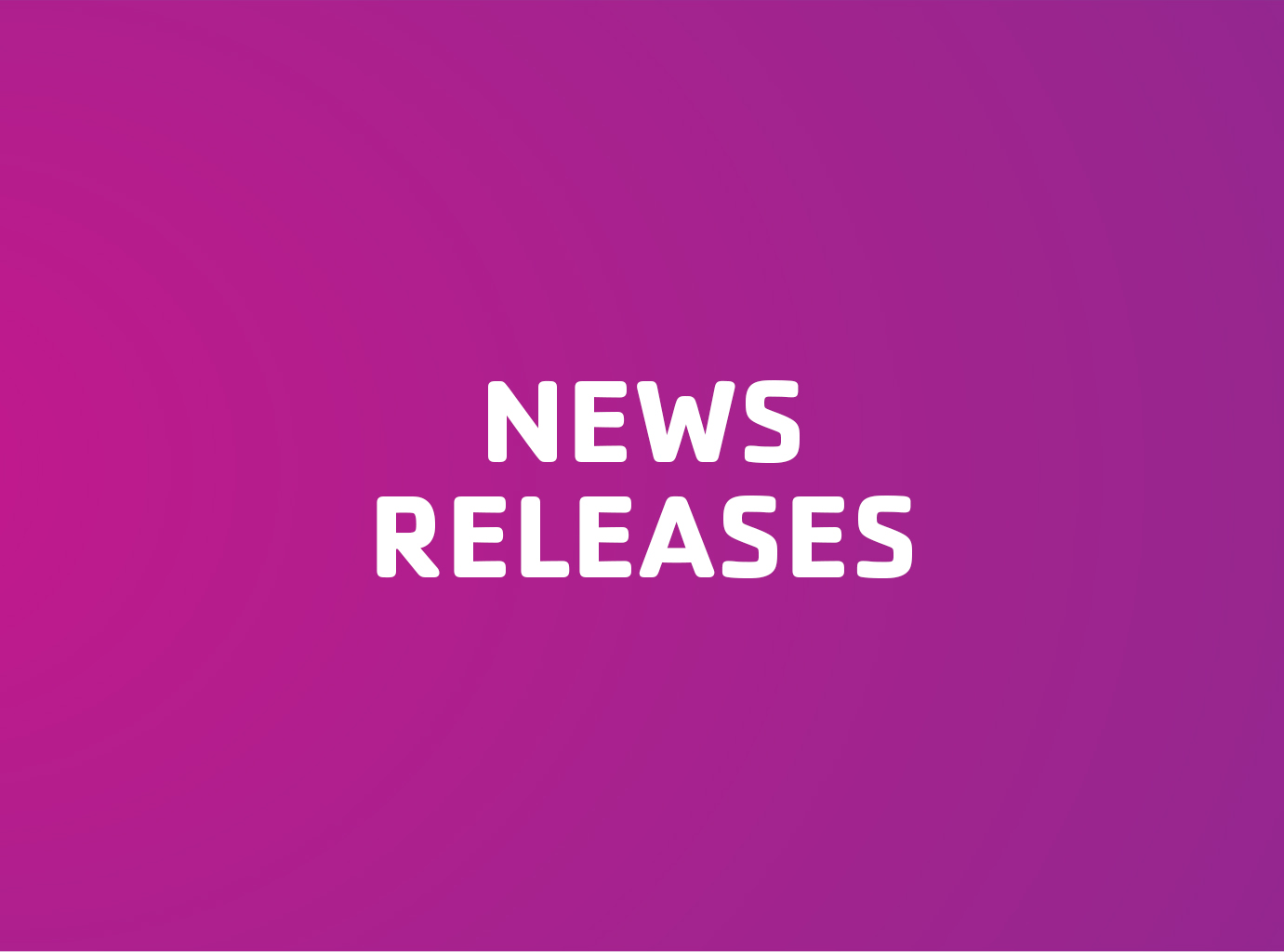 Read the latest news from the Y.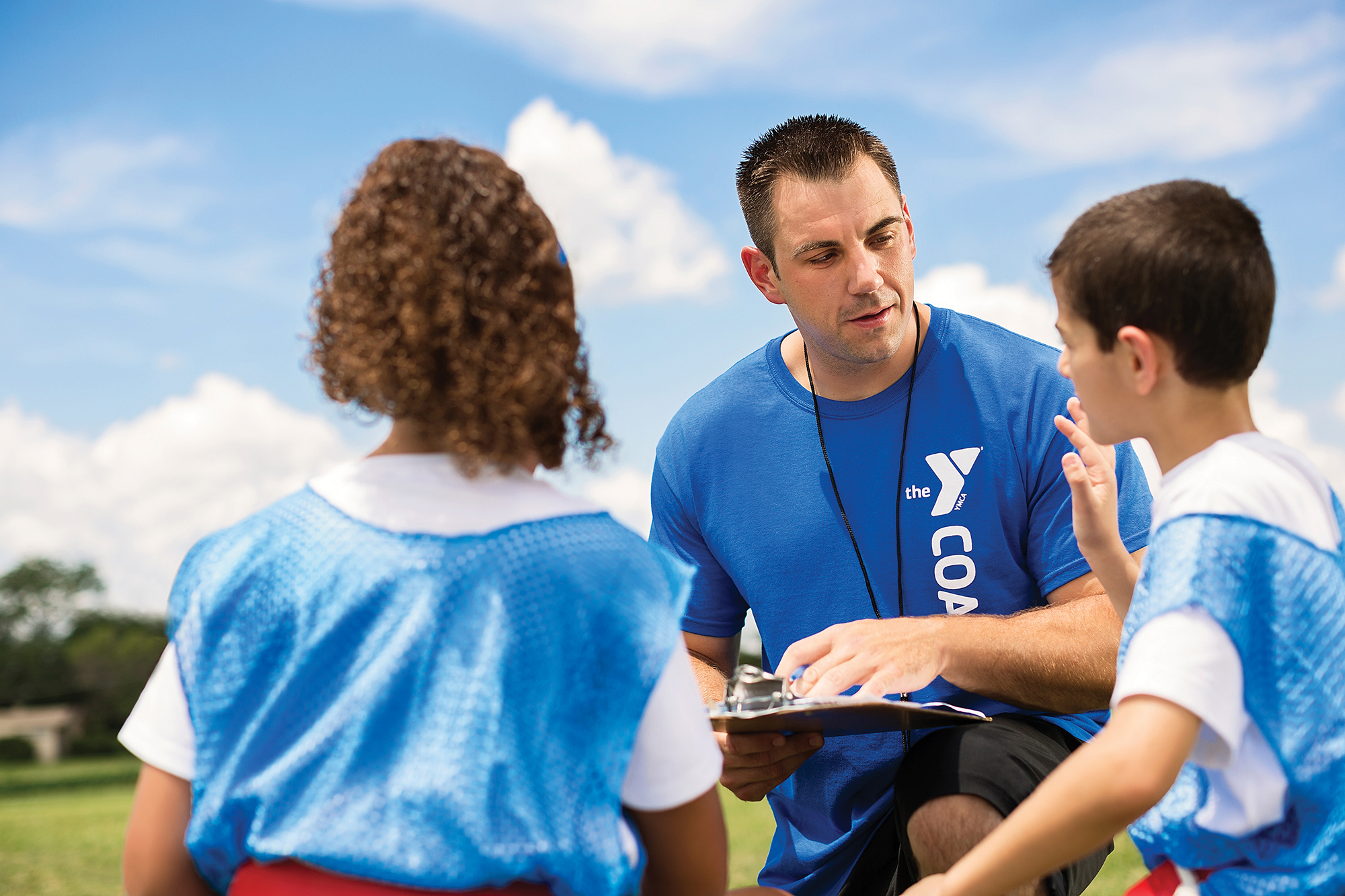 Read recent statements from the Y.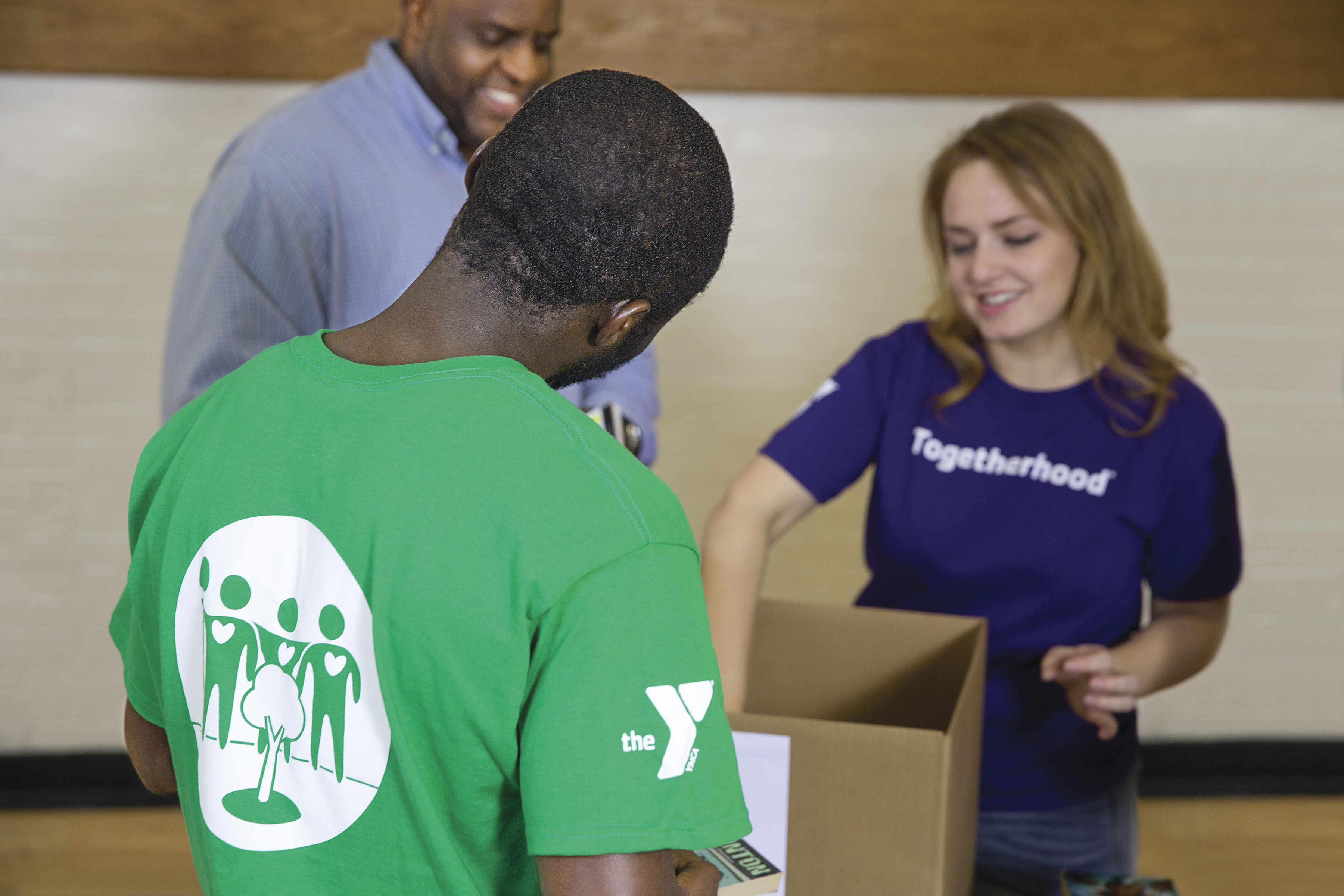 Access historical and current resources on who we are, the work we do and the positive impact we have on kids, families and communities.
Search for your nearest Y.