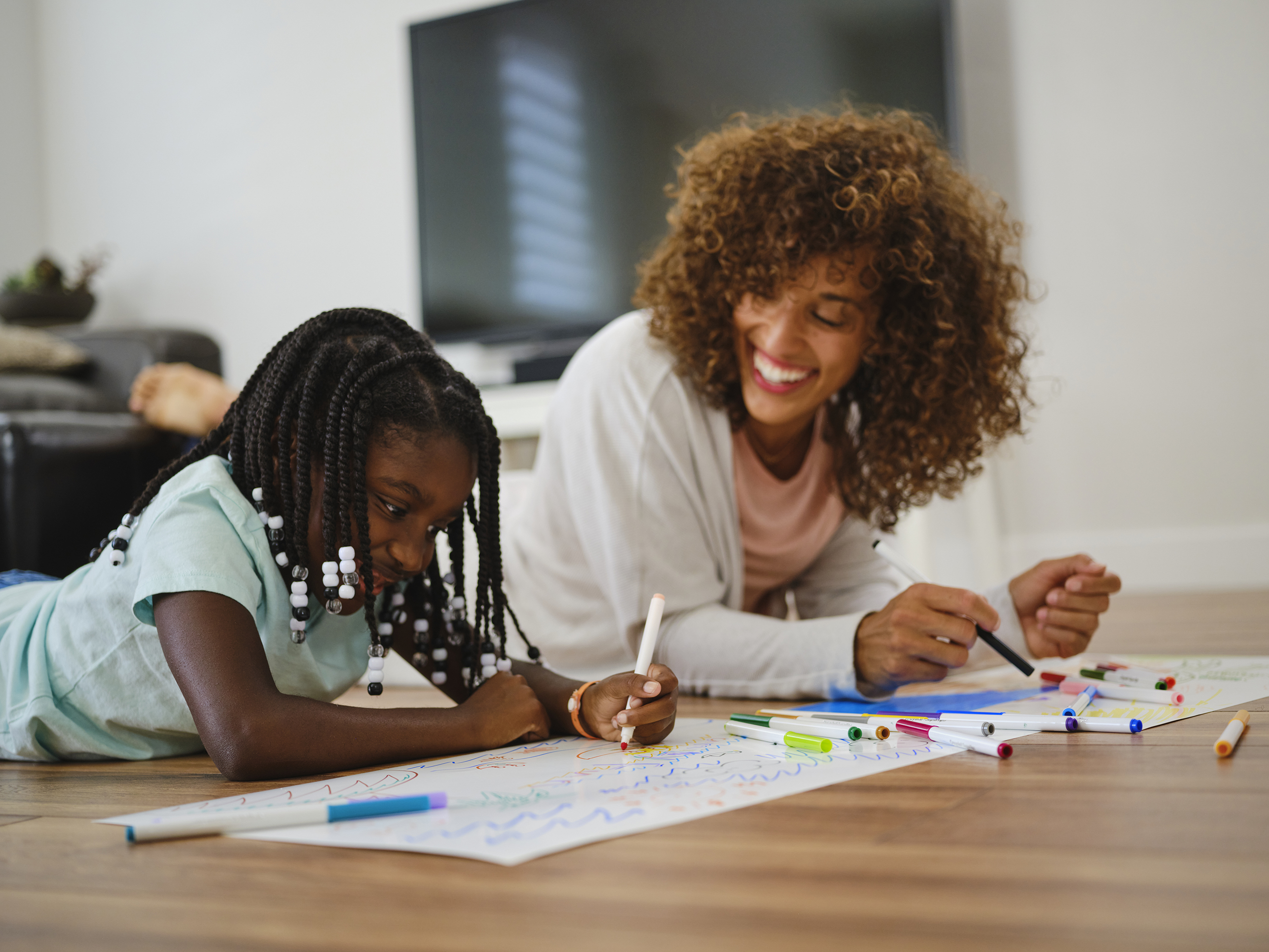 Kids and Families at Home
It's time to get creative and active! Check out our tips and activities designed to inspire your little Michaelangelo, Marie Curie, or George Washington Carver.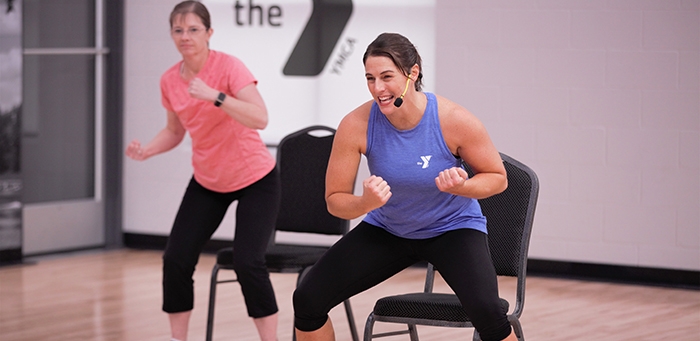 Whether you're a fitness beginner or a seasoned champion, find inspiration here to maintain a healthy mind, body and spirit.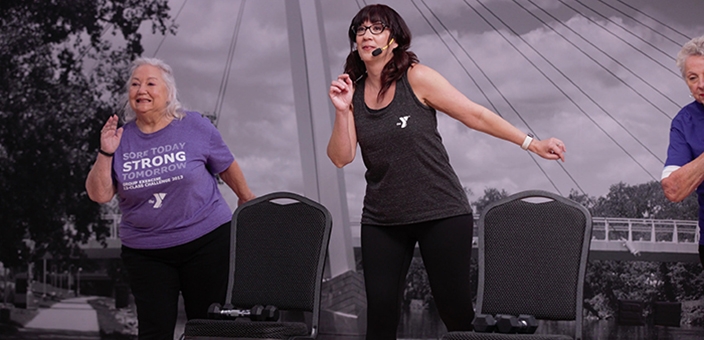 Active Older Adults at Home
Stay active, motivated and inspired with content curated exclusively with you in mind.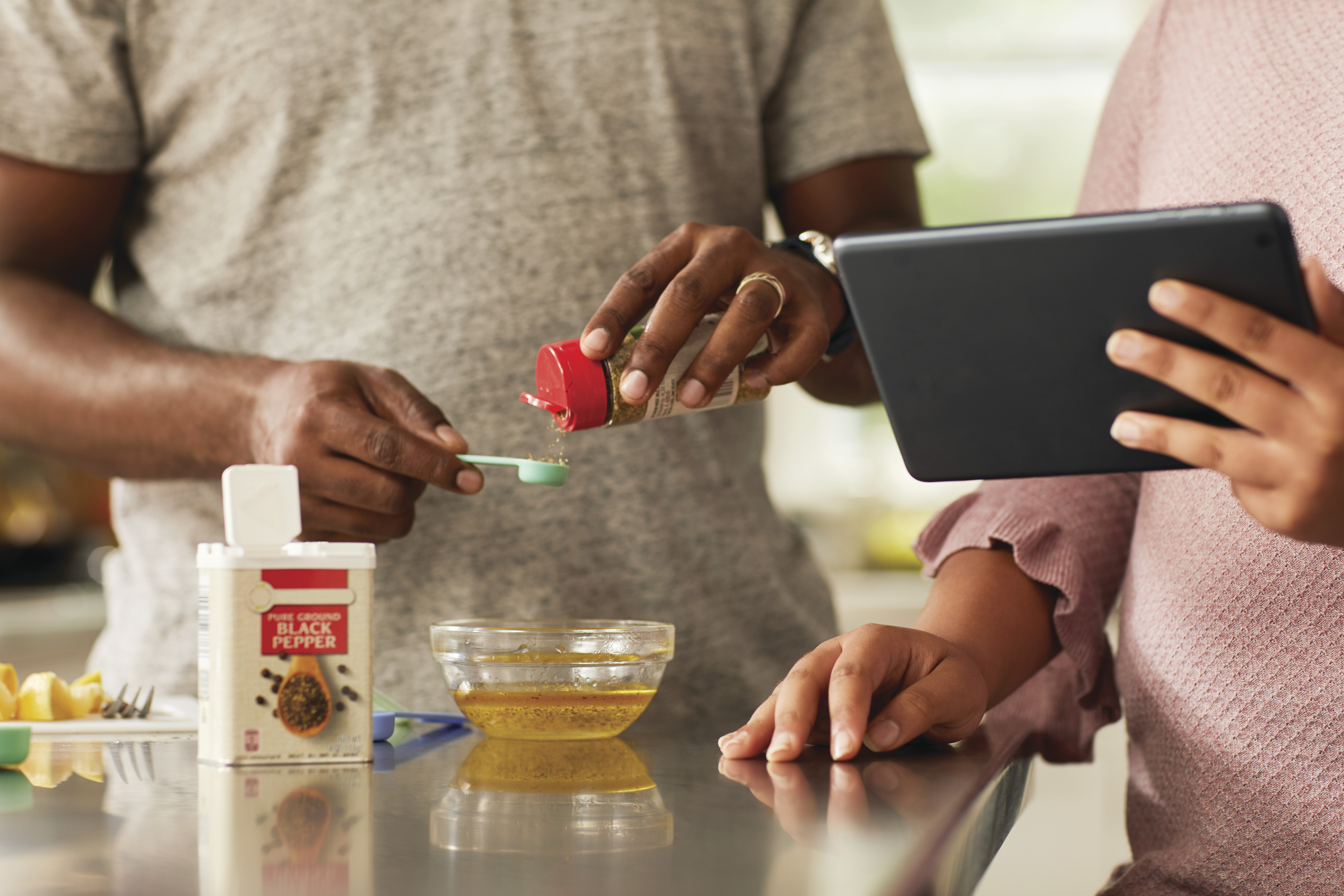 Get inspired with simple recipes that kids will love to help you make and eat.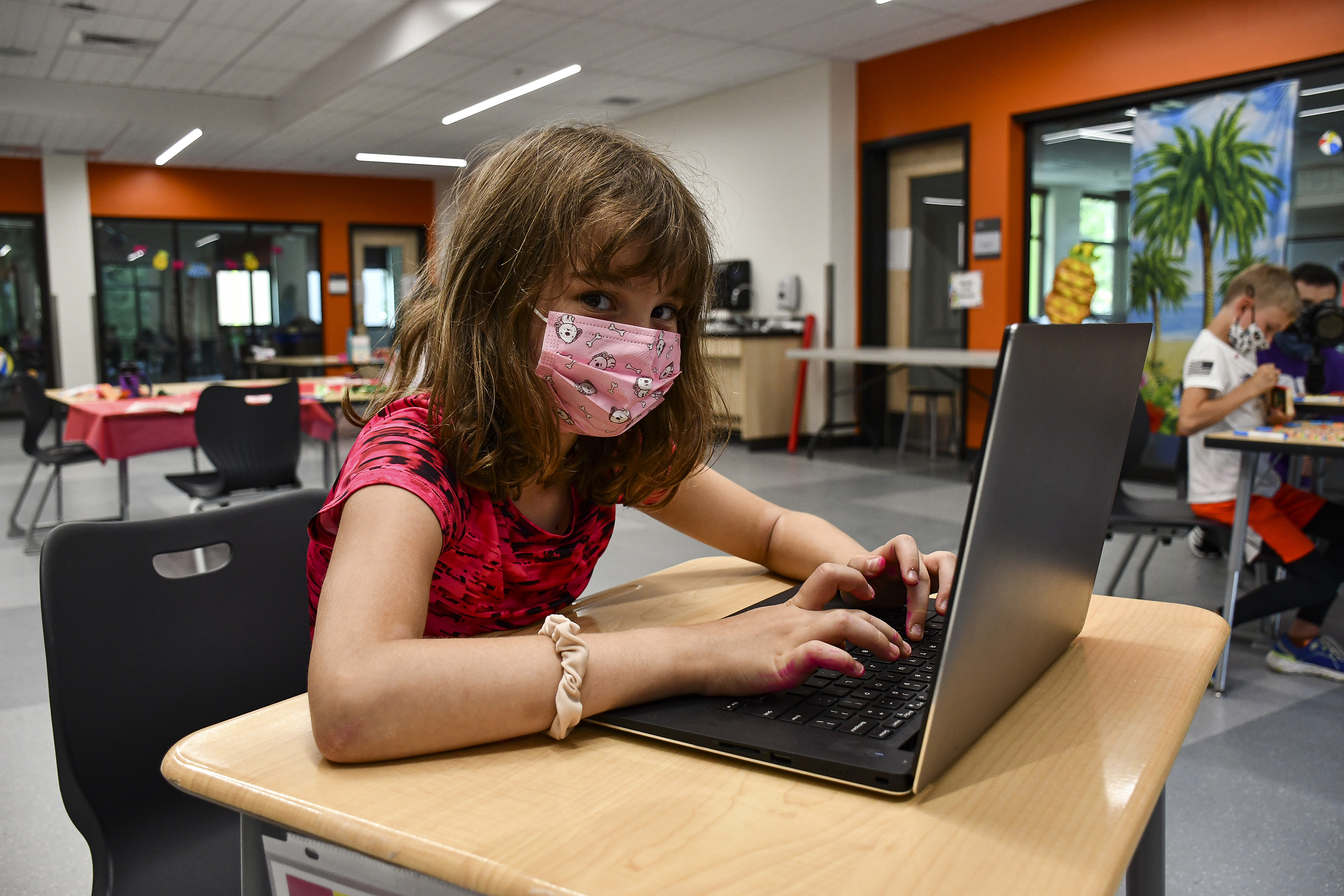 Across the country, YMCAs are providing staff-supervised virtual learning spaces where children can receive individualized support for their school's online curriculum, gain access to academic enrichment opportunities and more.