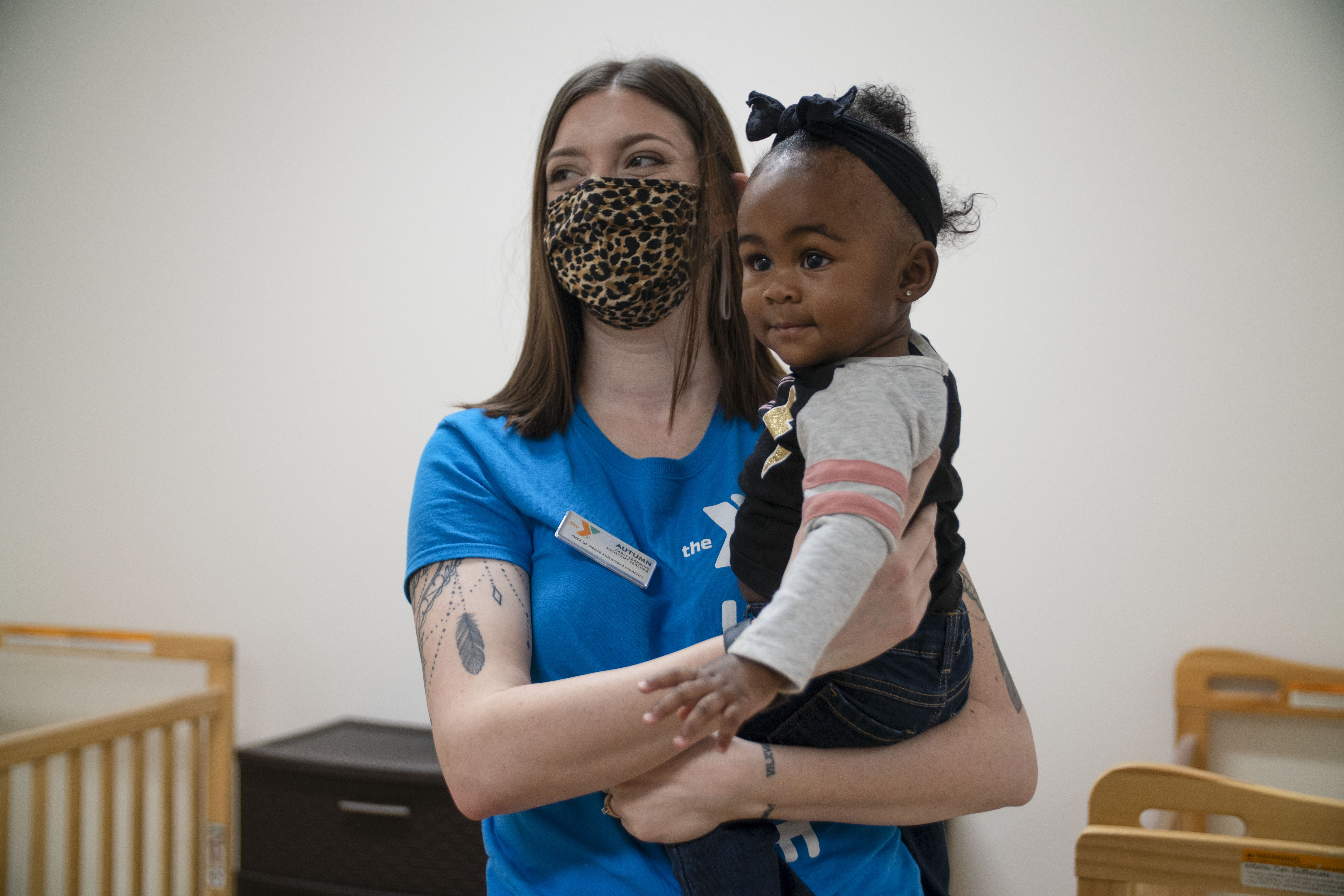 The Y—one of the nation's largest and most trusted providers of child care services—offered emergency child care for families of essential workers at more than 1,000 sites.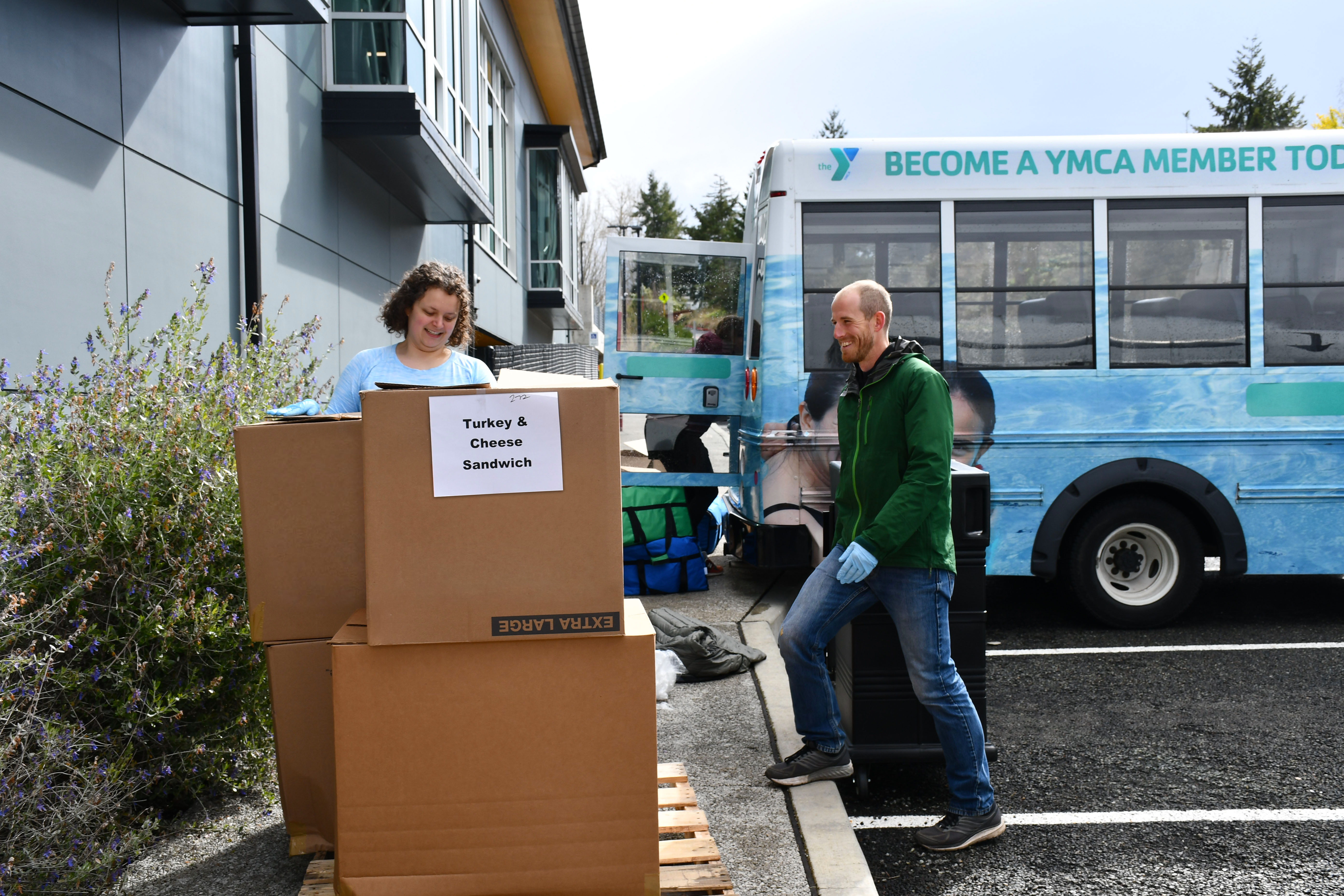 For years, Ys have addressed child hunger in programs for children and families. These efforts have expanded to feed even more children, families and adults in communities across the U.S.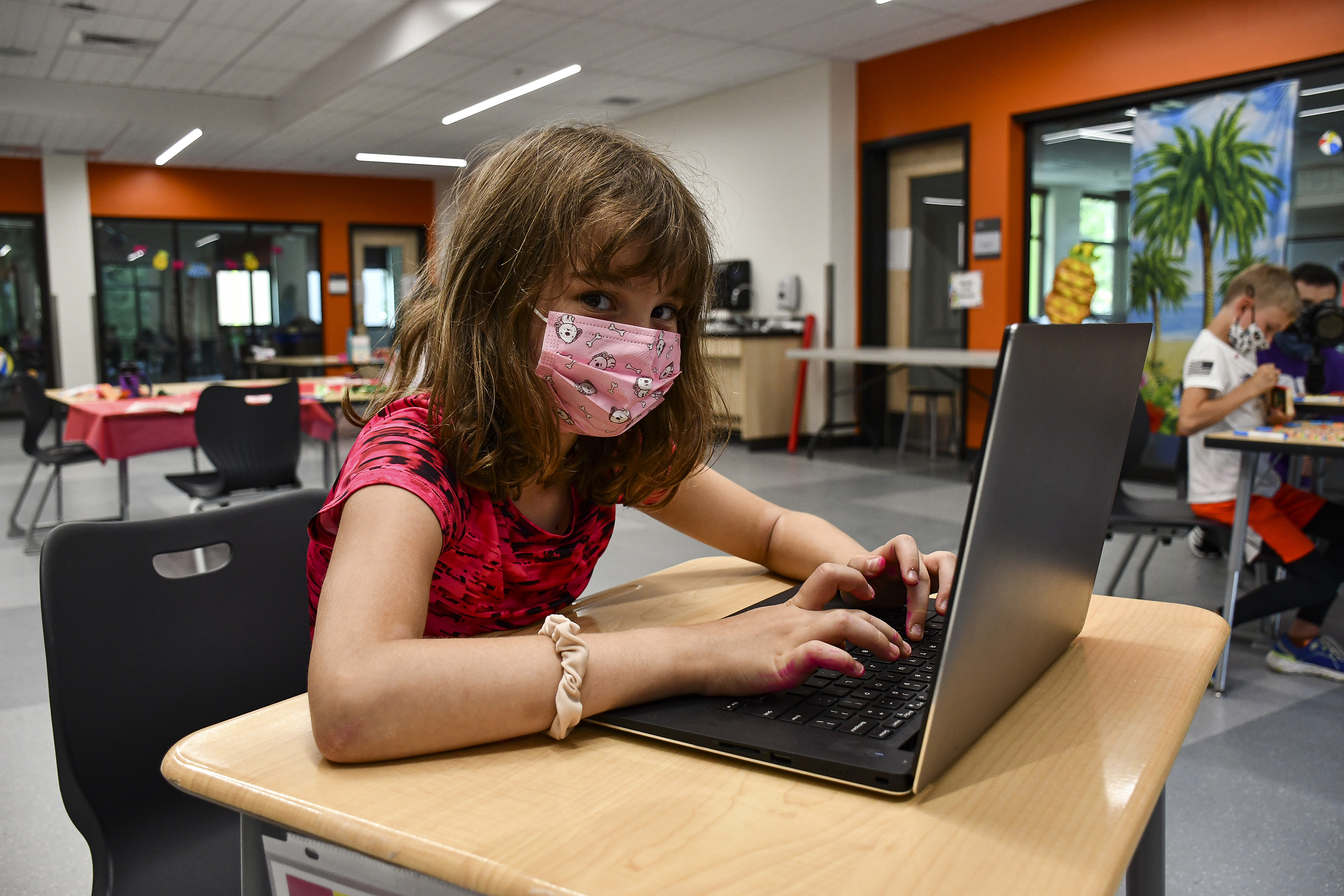 Ys created staff-supervised virtual learning spaces so kids could receive support for their school's online curriculum in a safe, enriching environment.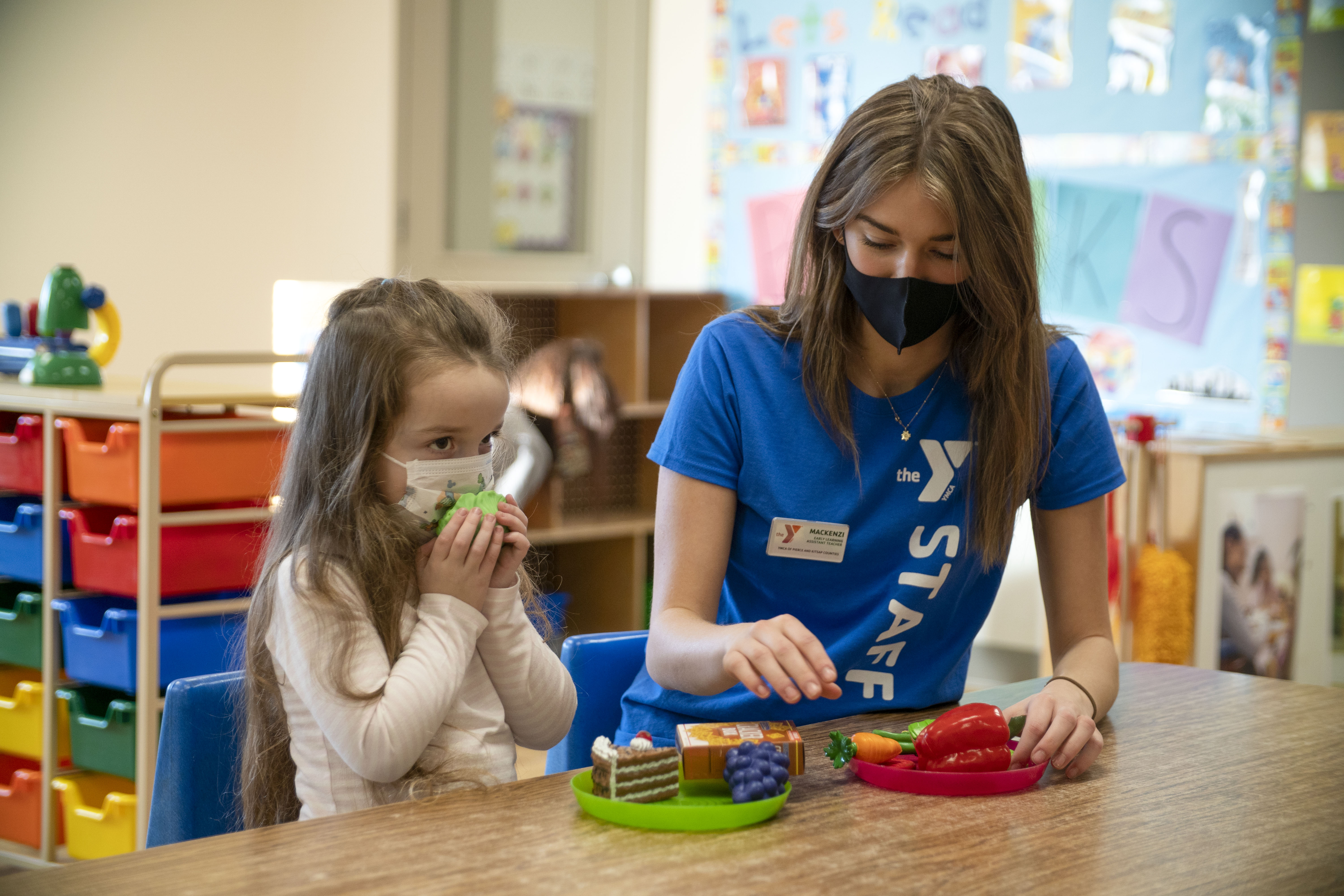 Free Child Care During Vaccine Appointments
Ys serving more than 500 communities in 38 states are offering free drop-in child care during vaccination appointments to reduce barriers for parents and caregivers
Learn more about how we're working to strengthen communities.