230,000

Y Employees in the U.S.

There is strength in numbers. Work for the Y and know you're part of a passionate and committed team.

10,000

Communities Strong

The Y has a presence in more than 10,000 communities across the U.S. and we are committed to helping the people in each one to learn, grow and thrive.
Academic Enrichment & Adult Education
Help people continue their education and academic growth at all ages and stages of life by leading classes like English as a second language (ESL), general education degree (GED), creative writing and more.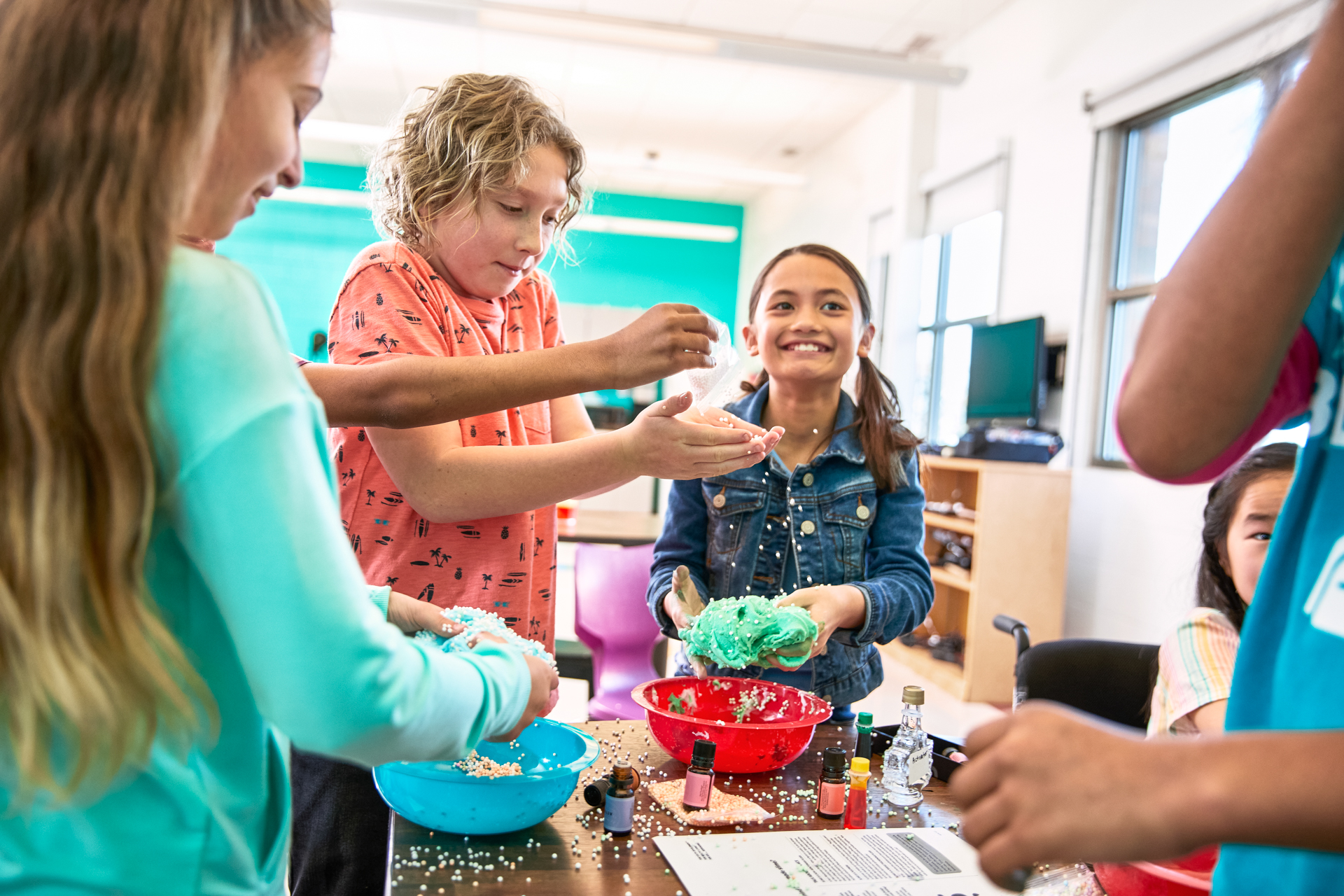 Creativity is abundant at the Y, starting with our instructors who lead our classes in arts and crafts, science and nature, cooking and nutrition and more.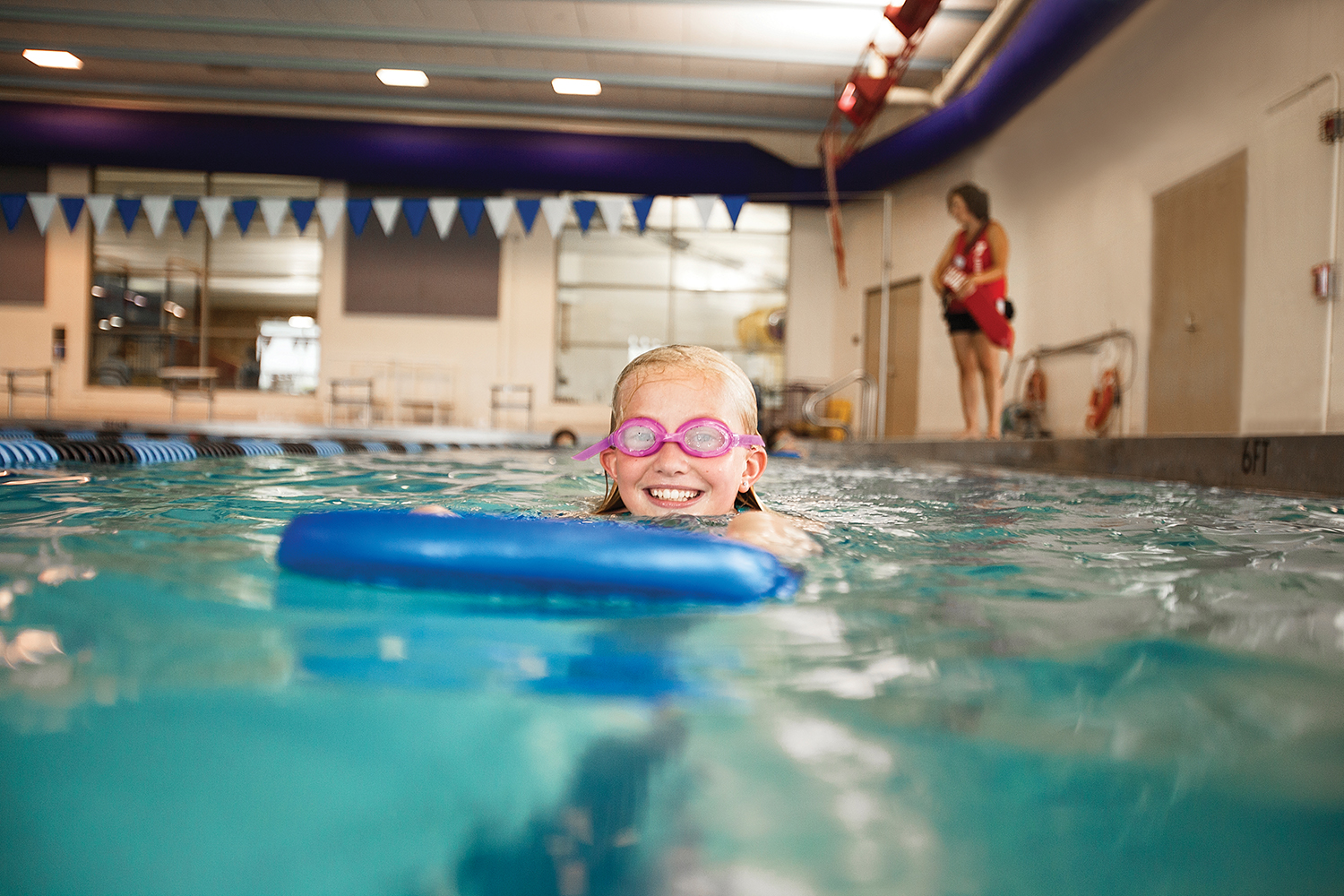 Aquatics, Fitness & Sports
A commitment to health and well-being is just one of the many attributes our aquatics staff, fitness instructors and coaches embody. Share your passion for teamwork, sportsmanship and camaraderie with community members of all ages and at all stages of life.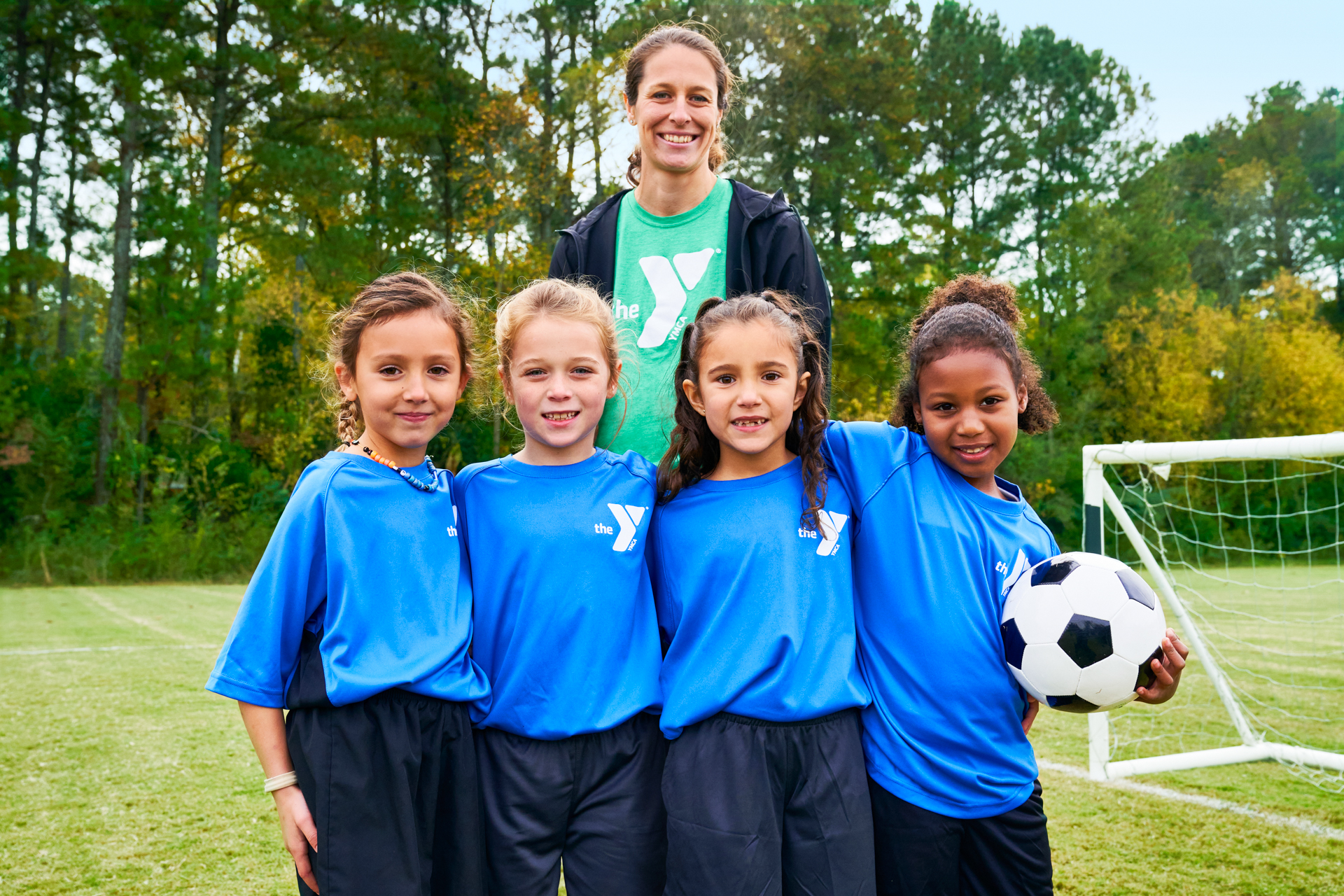 Employees who work in youth programming, child care and camp are guided by character development principles and practices that focus on kids' social, emotional and physical growth.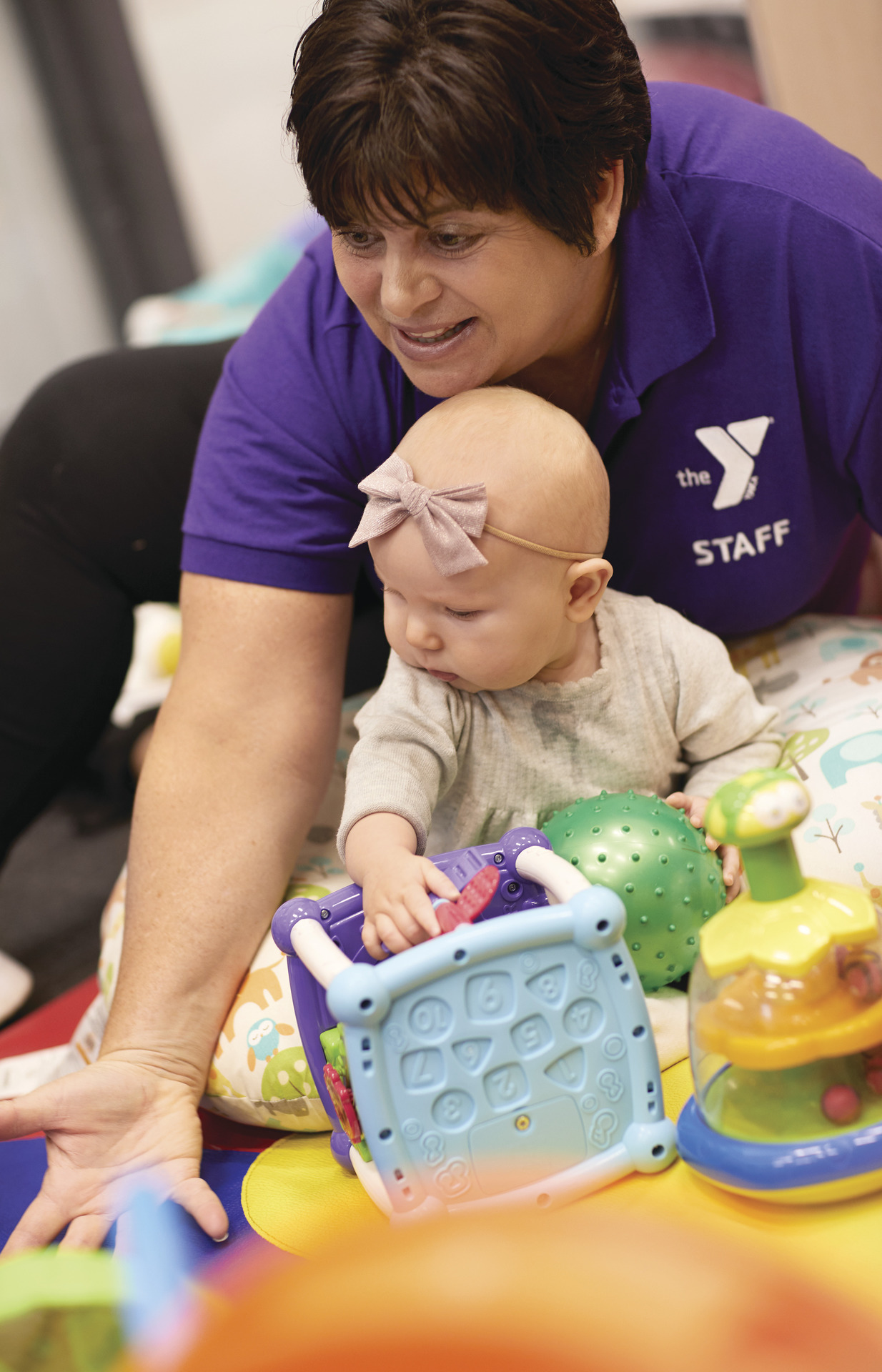 Child Welfare, Intervention & Family Support
Experienced and caring case managers, counselors and mentors are critical to supporting kids and families as they navigate challenges in their lives.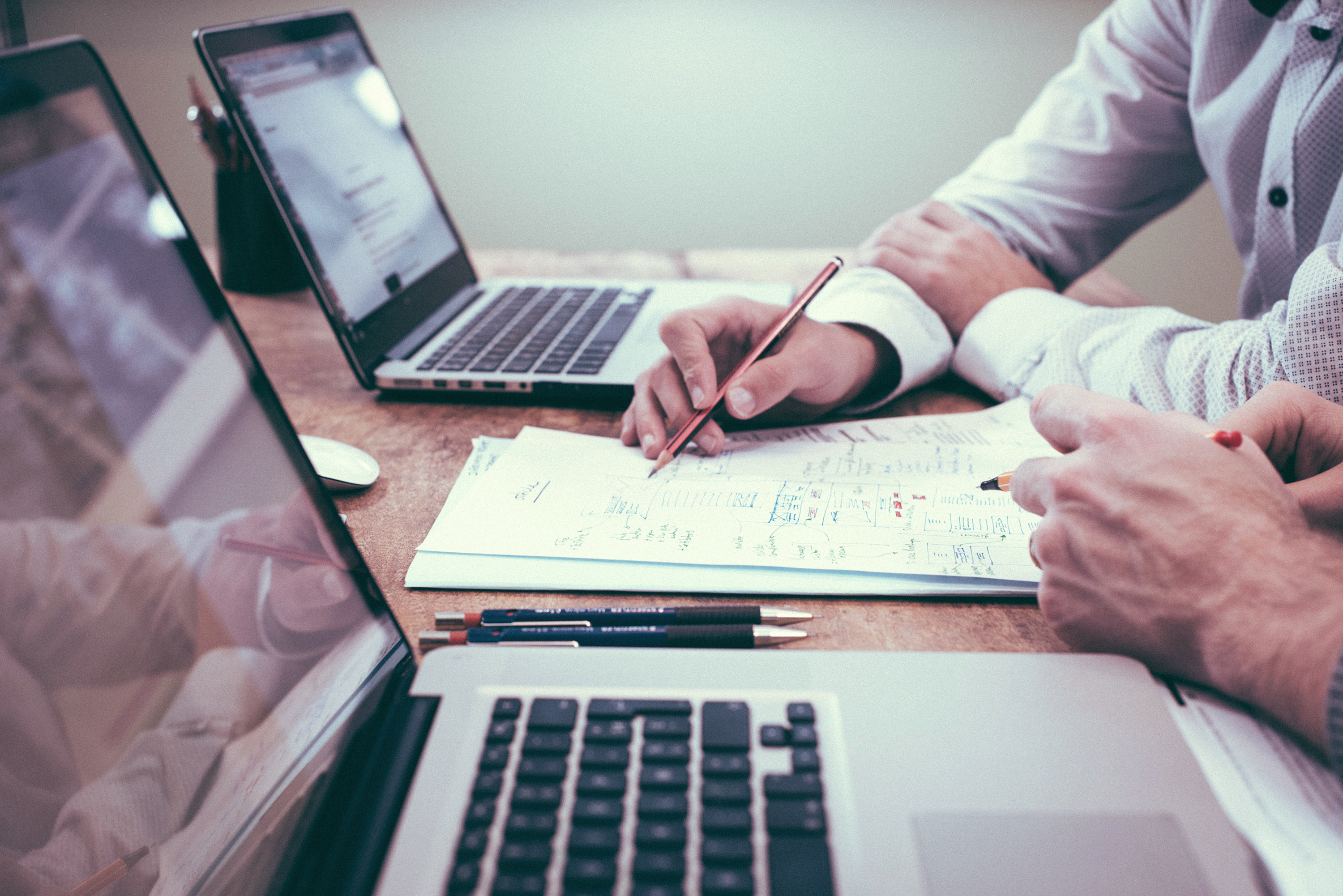 Individuals with a gift for numbers can count on finding opportunities at the Y.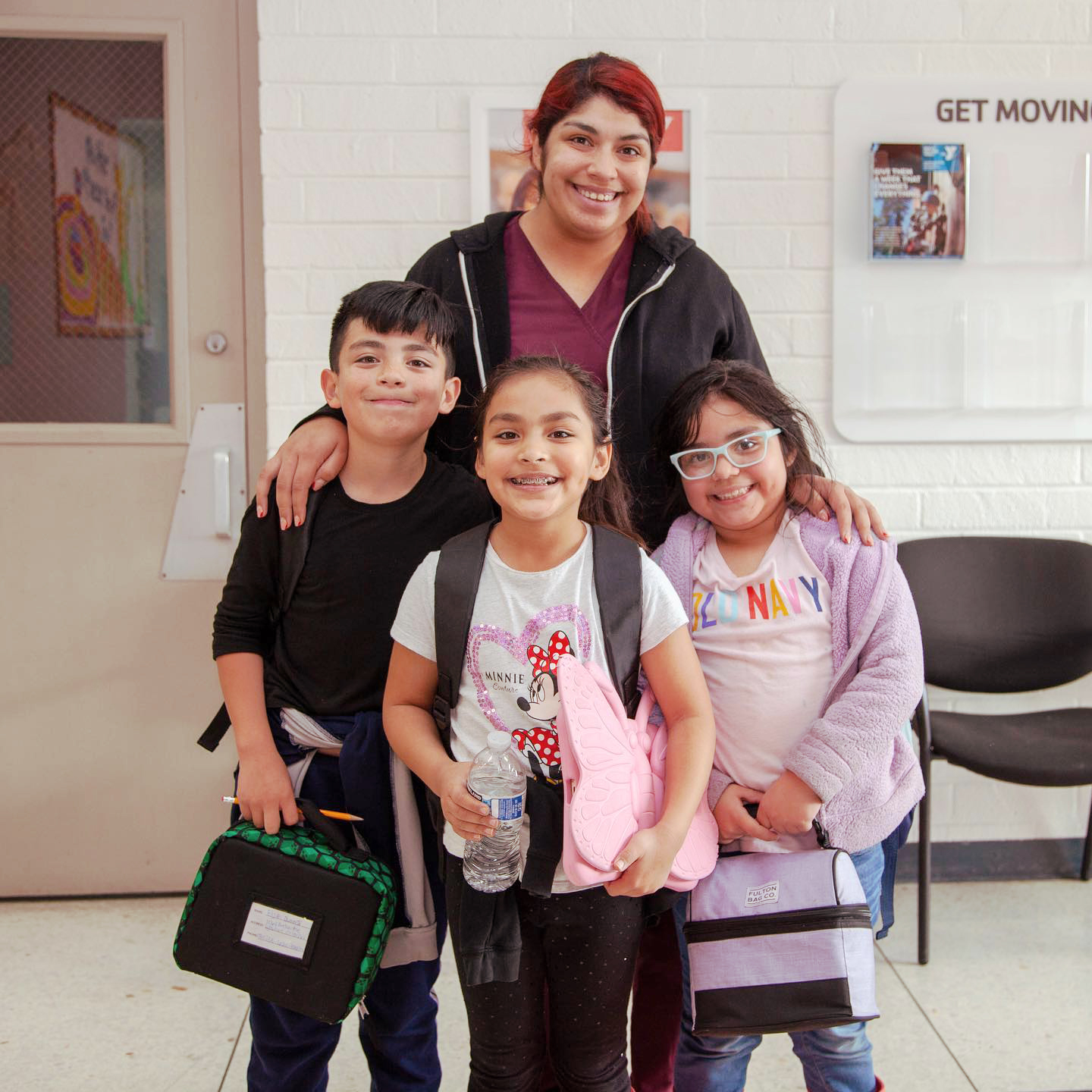 Globally-minded people can make a world of difference when they collaborate with their peers from Ys around the world.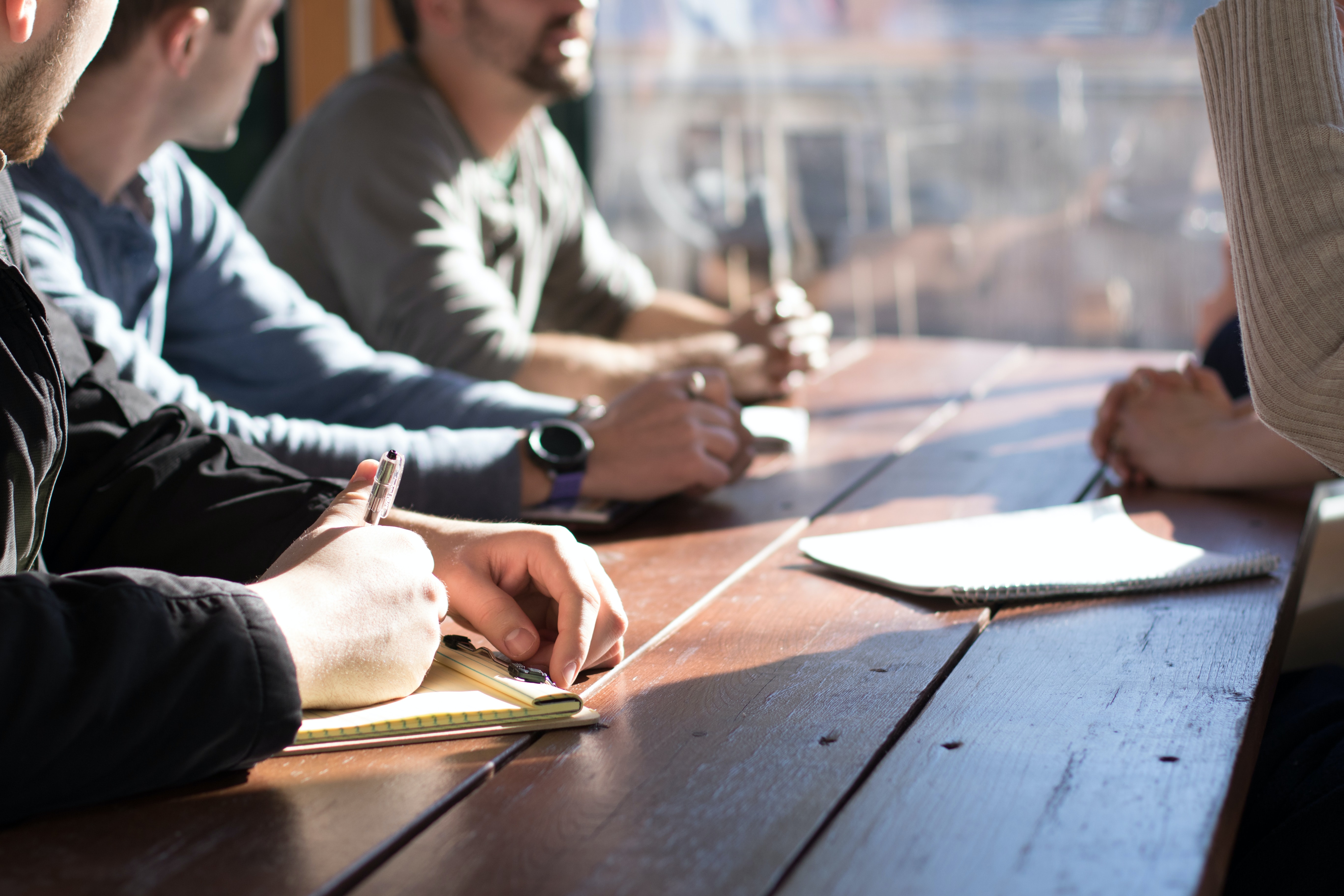 Support the dedicated people who are using their talents, skills and experience to serve the communities where they work through the Y.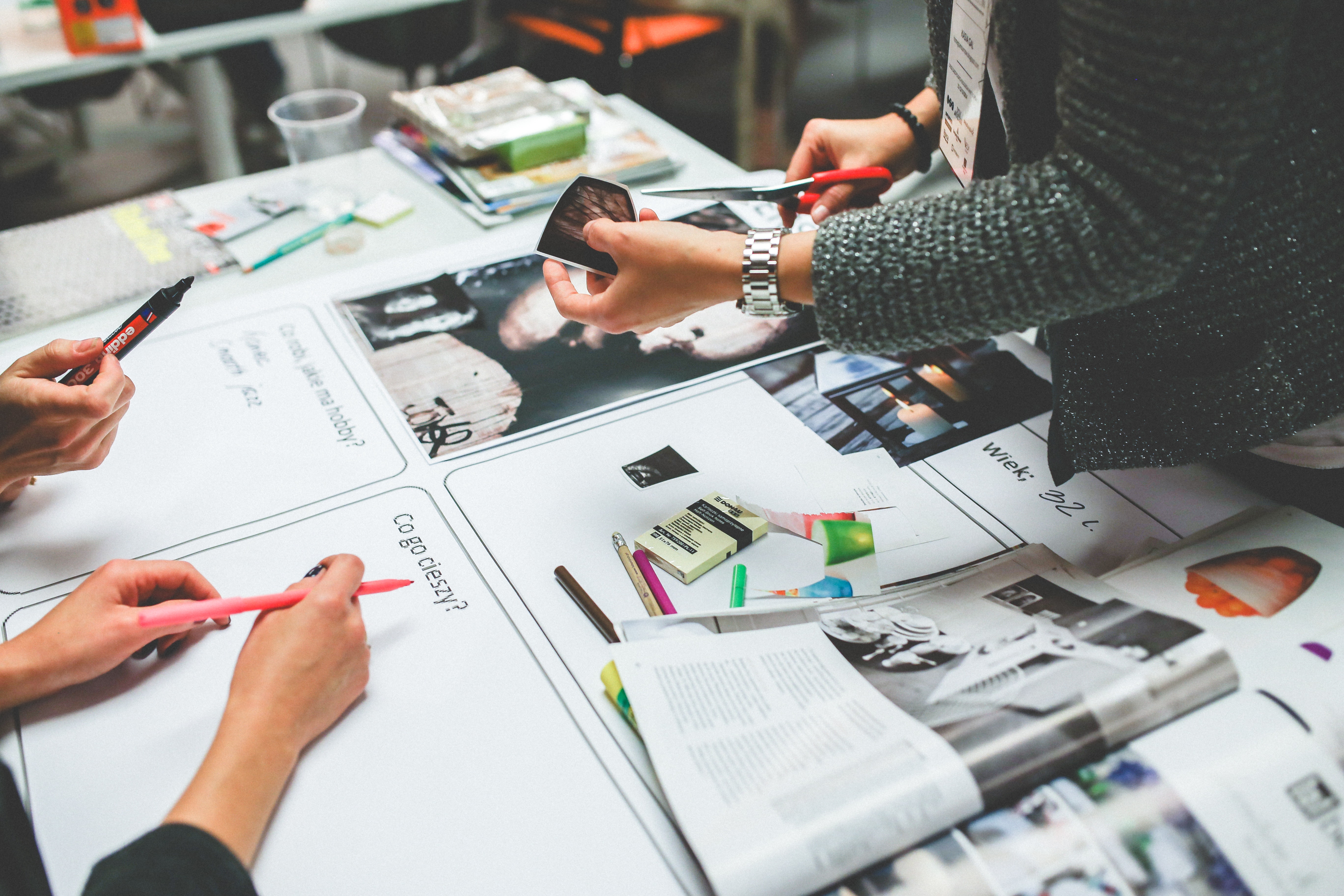 Marketing & Communications
Help spread the word about the impact the Y is making in your community and beyond.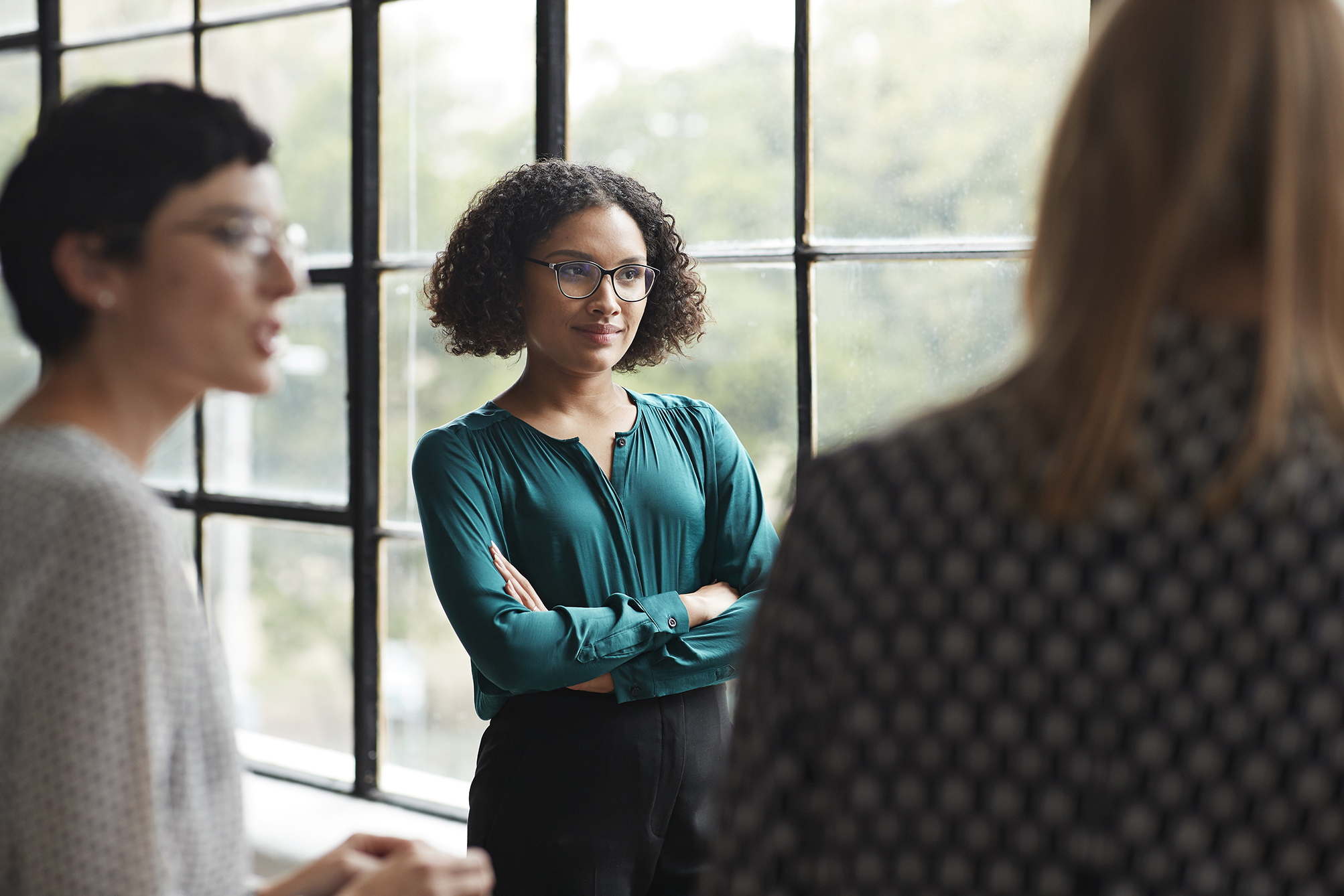 Management & Administration
Support the Y's operations through office management, customer service and more.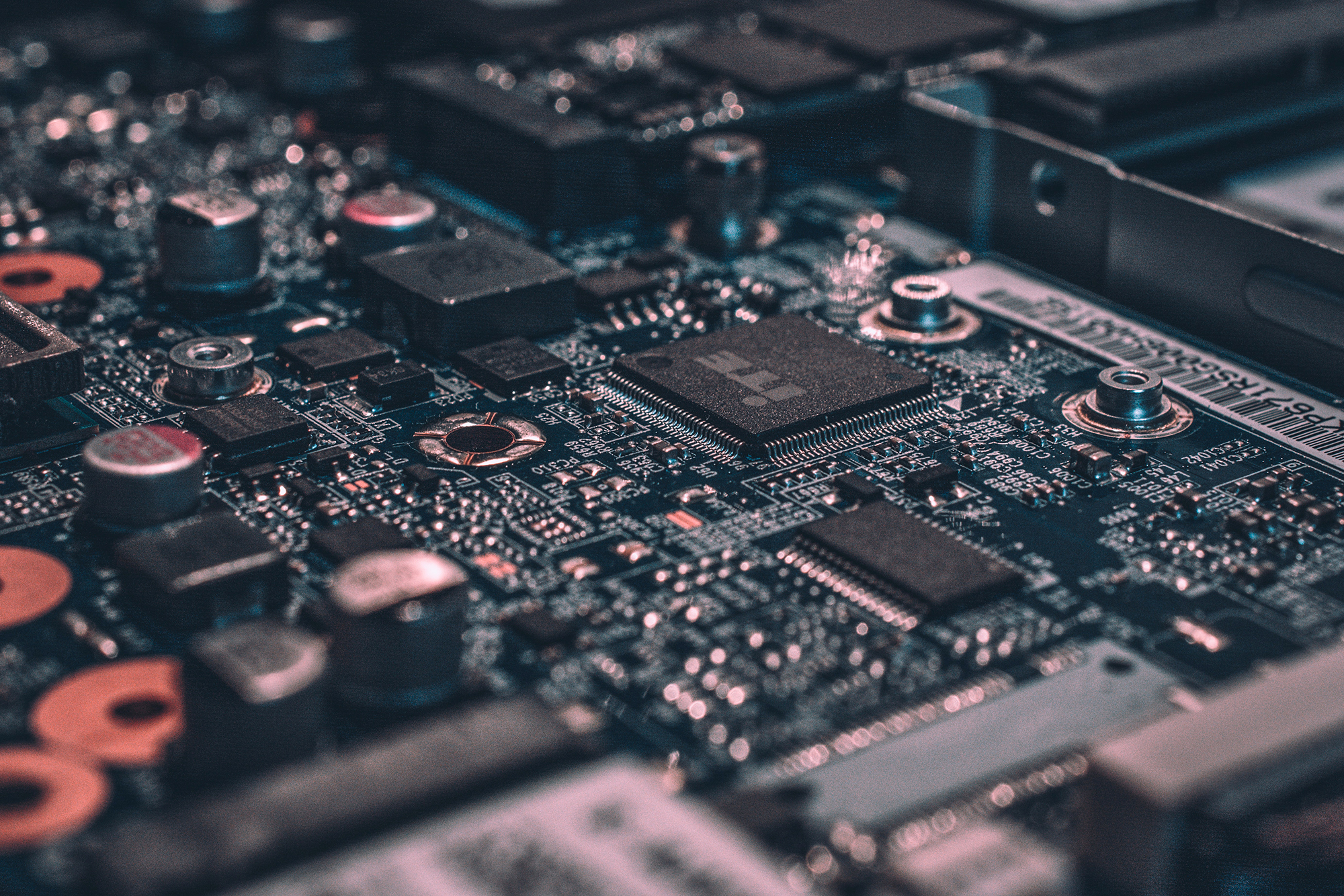 Use your talent to help engage our members, program participants, volunteers, donors and the public with the Y community across digital platforms and technology applications.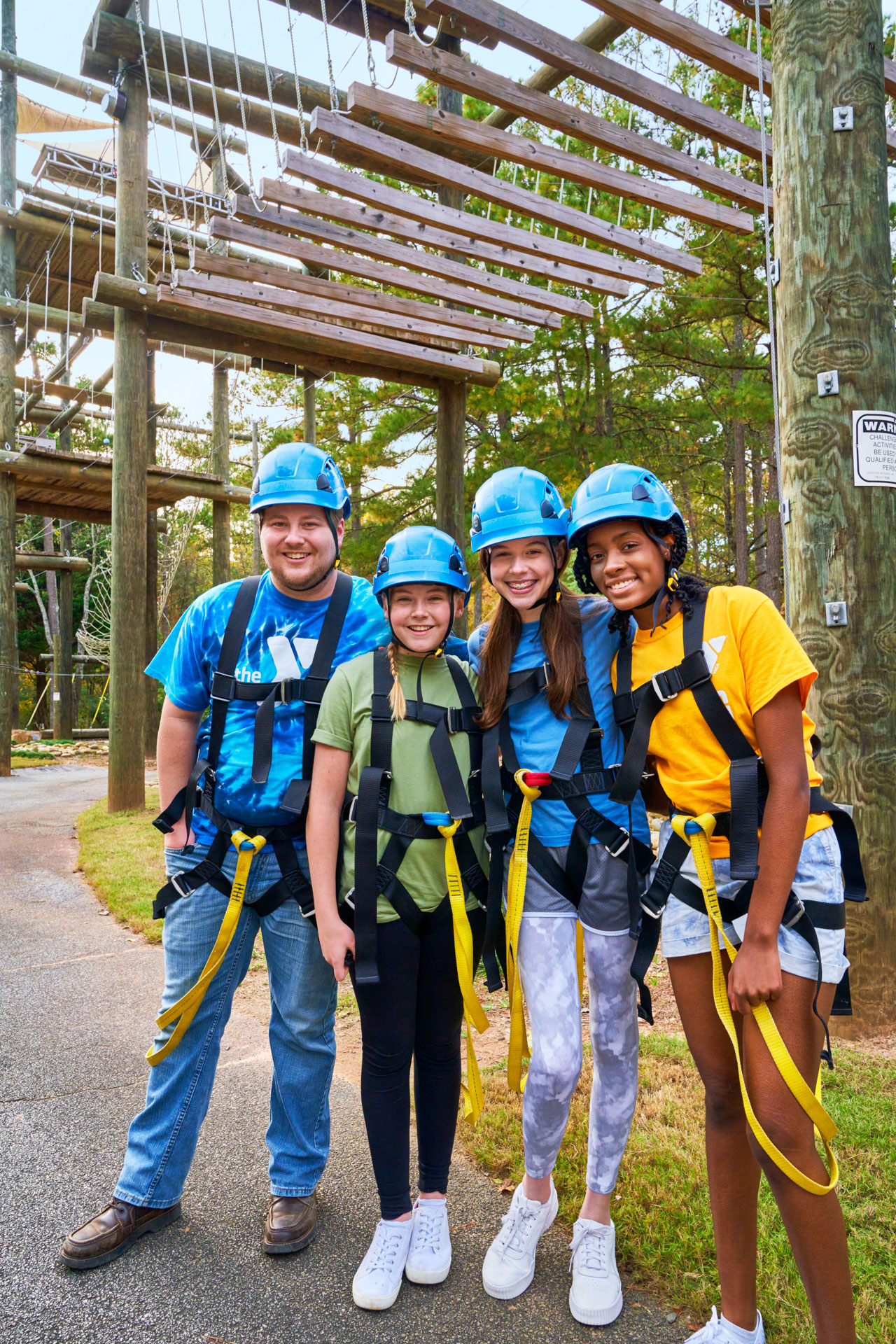 Join a team of leaders dedicated to engaging and supporting future generations of leaders who will bring about positive change in their communities.
Opportunities are Waiting
When opportunity knocks at the Y, welcoming people answer. Learn more about our career and volunteer needs today.
See yourself making a difference at the Y.

Our core values of caring, honesty, respect and responsibility guide our words and actions every day.

Volunteers are essential to nearly everything we do. Find opportunities that align with your values and make a difference for your community.
Search for the Y closest to you and visit their website to learn how to get involved today.