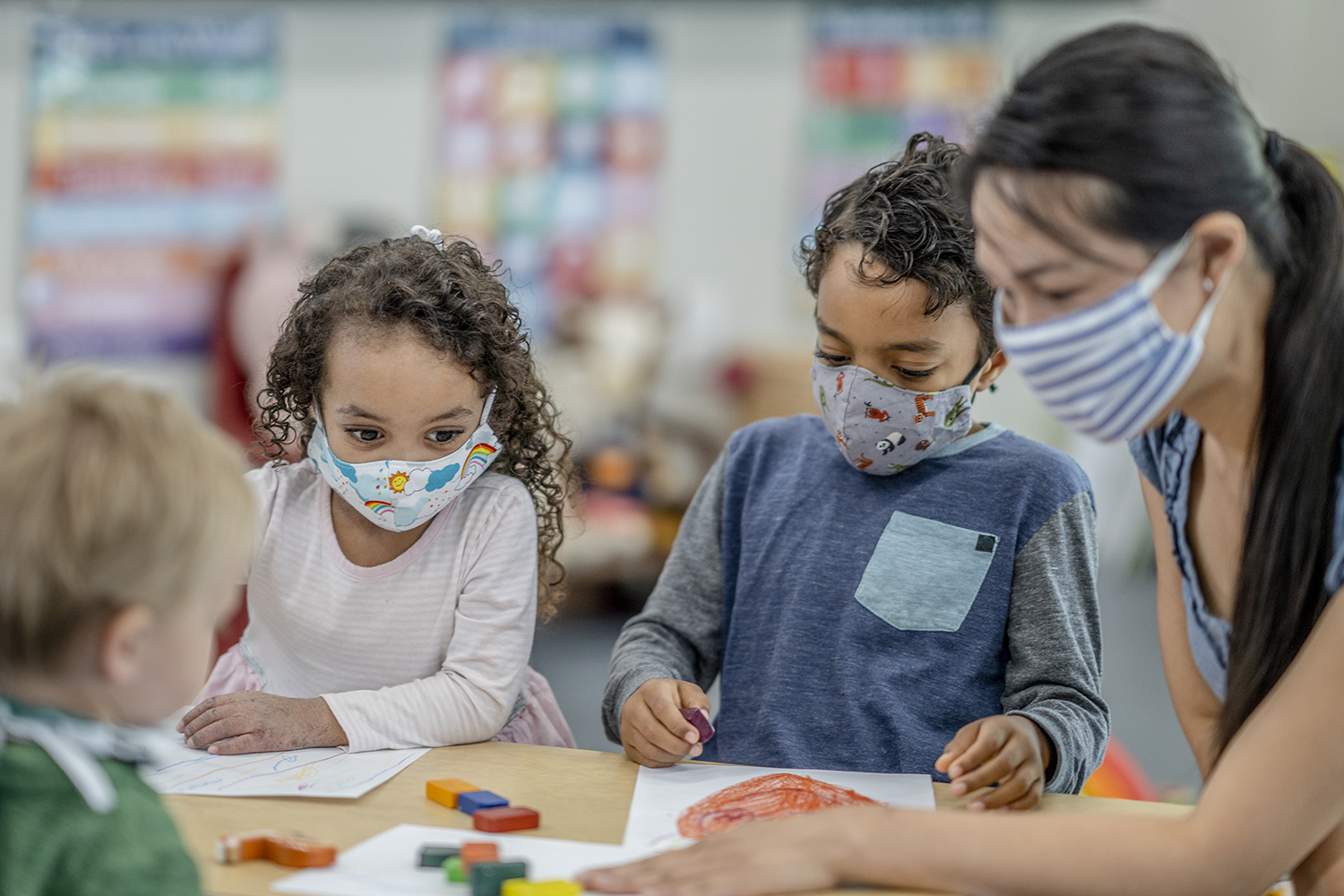 Early Learning and Child Care
Following state and local safety guidelines, Ys across the country offer quality full-day and partial-day early learning opportunities and child care for infants through preschoolers, enabling parents and family members to go to work knowing their children are in safe, stimulating environments.
Find your Y to learn more about child care in your area.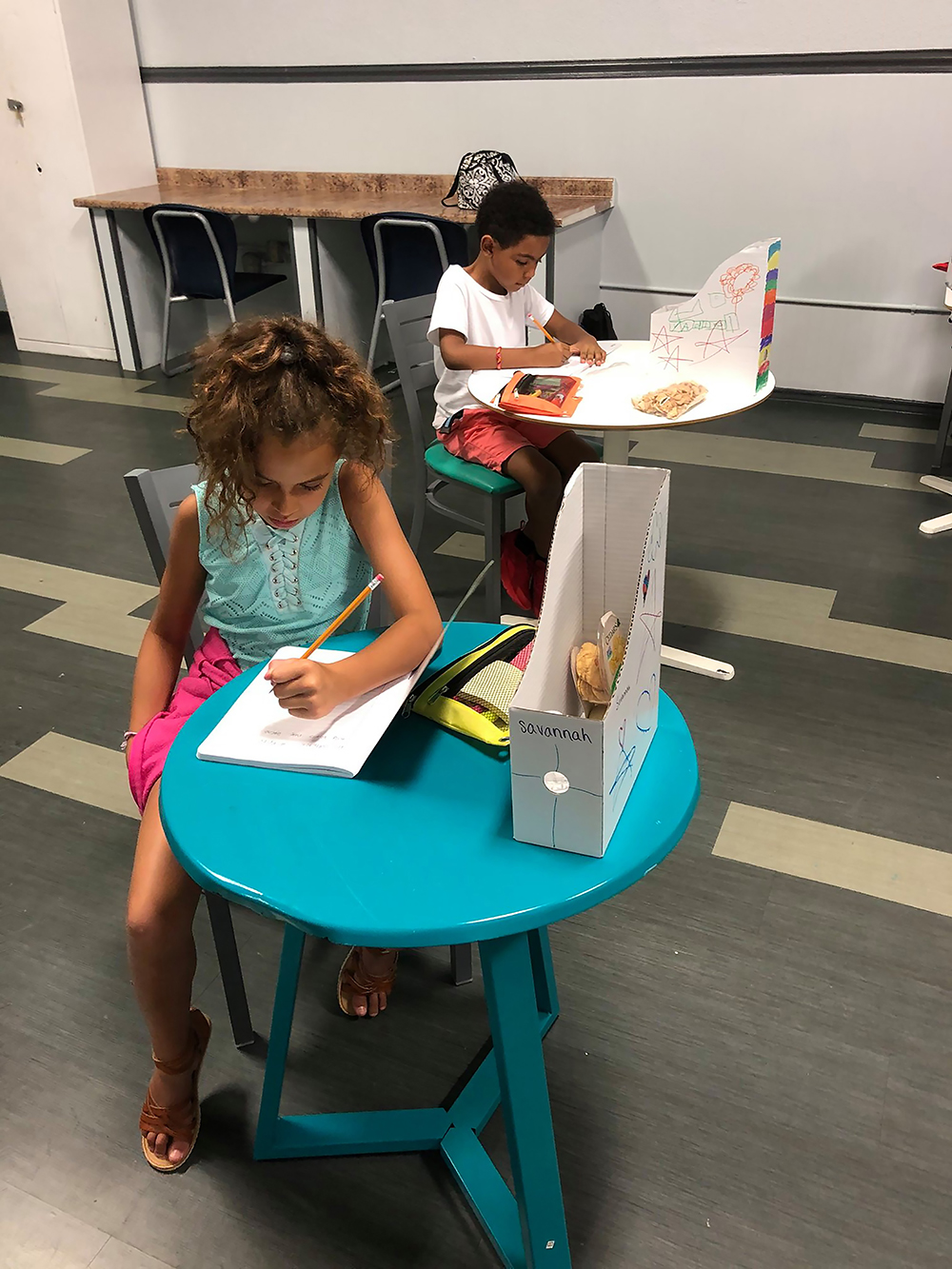 Emergency Child Care for Essential Workers
As the largest provider of child care in the U.S., the Y has been working diligently throughout the COVID-19 crisis to provide childcare services—following CDC-peer-reviewed health and safety guidelines—to essential workers at more than 1,100 Y sites across the country.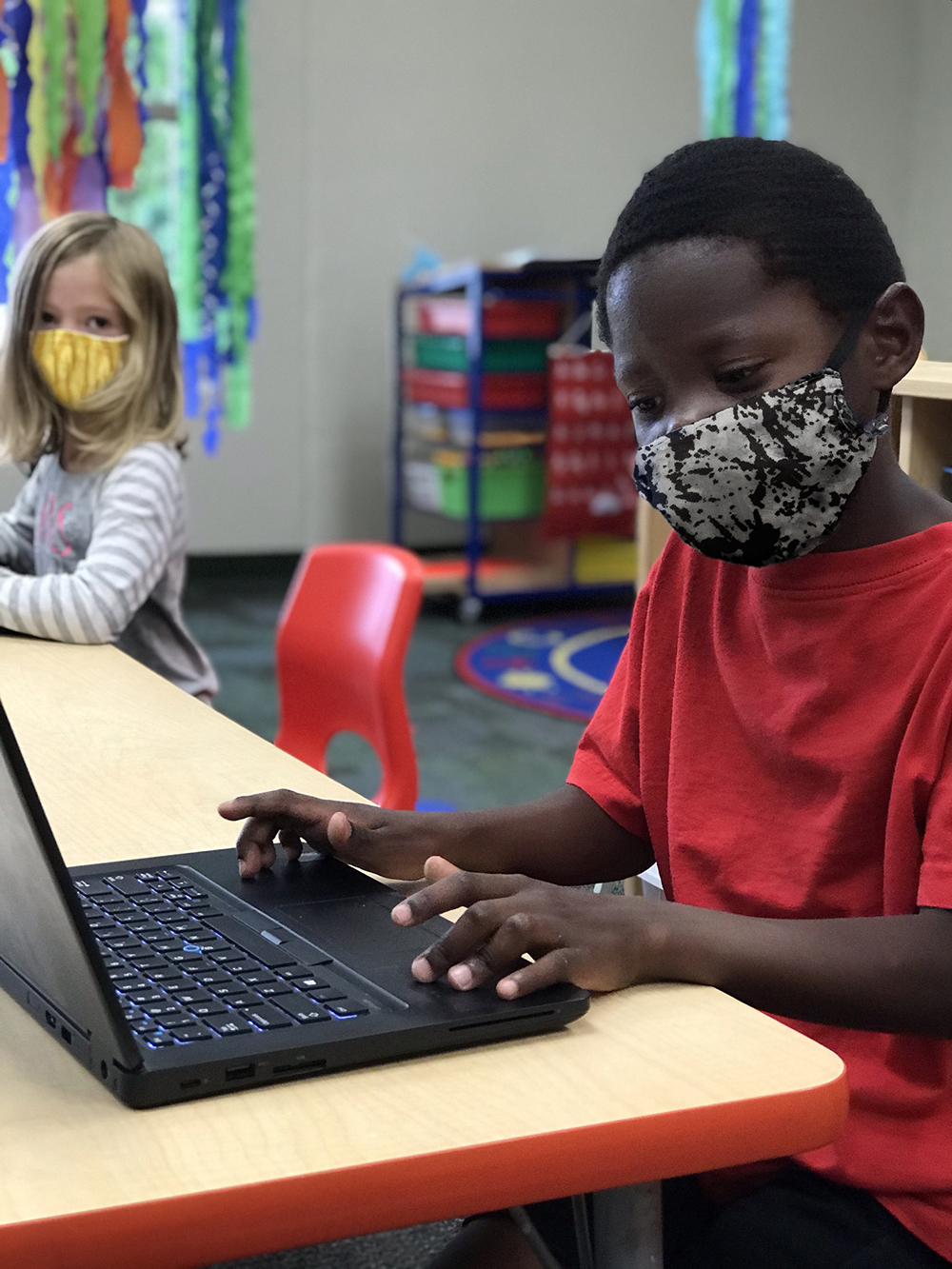 While the school year may look different than before, the Y's out-of-school time and afterschool programs continue to be a familiar place where children can be safe, active, learning and engaged during their time out of school—something especially important as children adjust to the many changes related to COVID-19. Through a balanced approach to youth development, the Y offers activities, mentorship and academic support, helping kids to thrive throughout the school year.
Find your Y to find out-of-school time offerings near you.
School will look different this fall as many districts transition to remote or hybrid learning environments. YMCAs across the country are working to ensure their programming not only aligns with and complements the work of schools as they meet state and local guidelines, but that programs are also executed safely and in ways that advance our commitment to equity.
The National Association of Elementary School Principals (NAESP) has identified the Y as a partner for afterschool programming. Learn more about how the Y supports success of 500,000 children at an estimated 10,000 sites each year.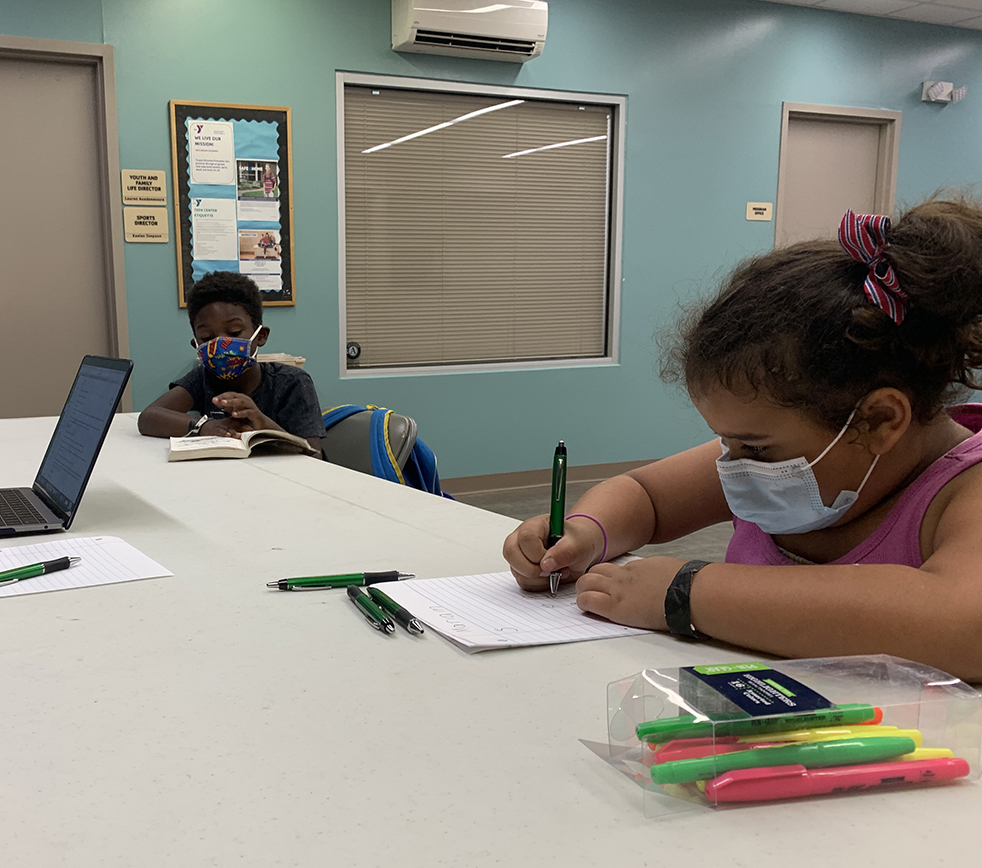 Many Ys are working closely with their school districts to modify their programming to accommodate remote schooling and hybrid learning models through virtual learning spaces.
The Ys' virtual learning spaces will offer staff-supervised, socially distanced environments where children can engage in their online curriculum and in important social interactions with their peers. In addition to helping kids with their specific school curriculum, Y virtual learning spaces will offer enrichment opportunities like STEM, literacy, physical activity and creative and performing arts. Virtual spaces will operate in strict adherence to CDC, state and local safety guidelines and feature small cohort sizes, increased cleaning, emphasis on hand washing, mask adoption and physical distancing.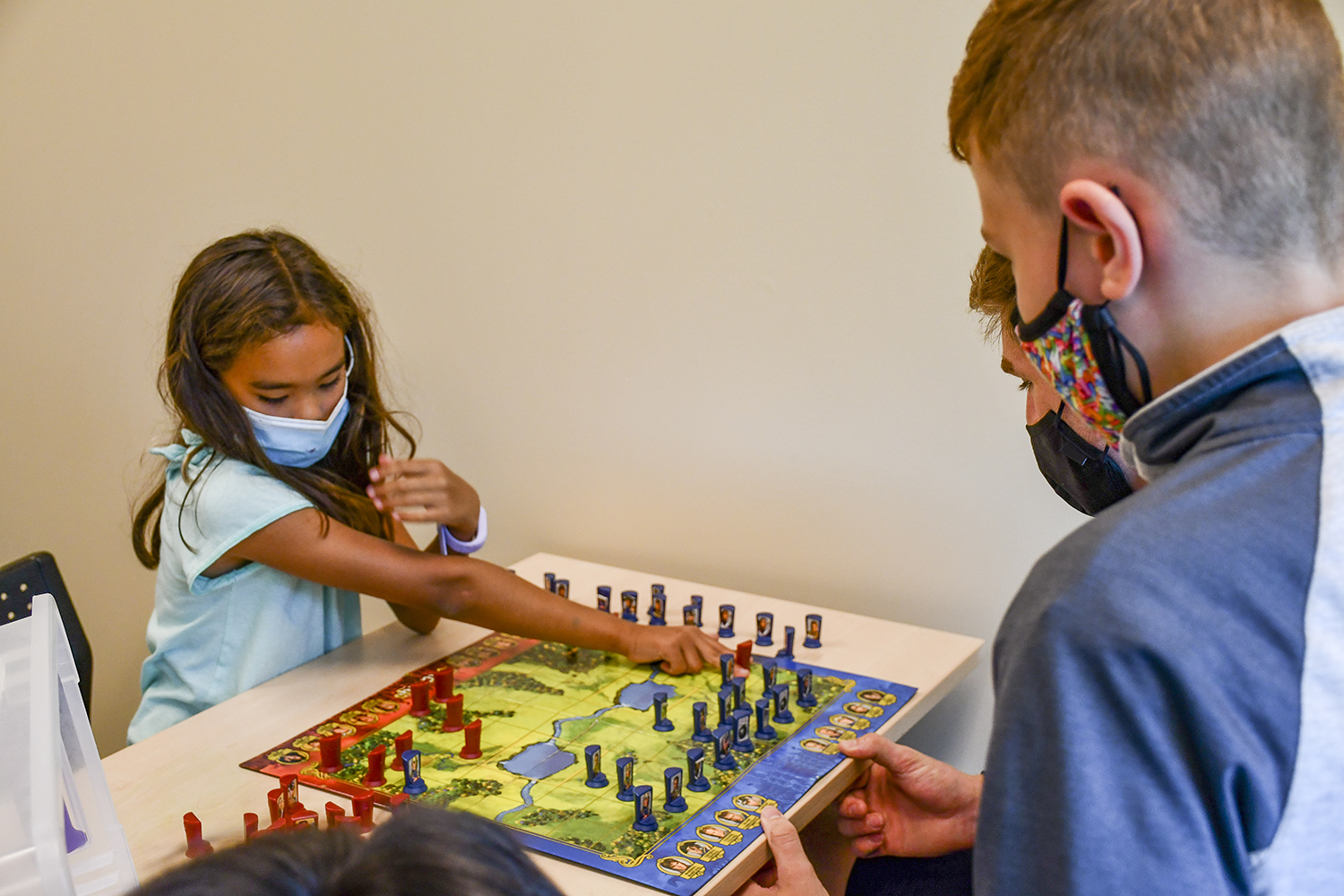 Looking for child care while you exercise? Many Ys offer free drop-in Child Watch while caregivers make use of the Y's fitness facilities.
Watch more Y stories
Afterschool: He Lights Up Our Program.

Homework help, art, and playtime with friends await Jaiden at YMCA of Greater Oklahoma City's afterschool program. His mom, A'dria, loves knowing that he's in a safe environment with staff who truly care about him, and she considers the Y their extended family. This is their Y. Their camera. Their story.

Early Learning Readiness: I'm Getting My Daughter Ready for Kindergarten.

Every mother wishes more for her children. For Gabby, the Y's early learning readiness program is giving her daughter, Marlene, a chance to learn as she grows. This is their Y. Their camera. Their story.

Afterschool: Christopher's Coming Out of His Shell.

As a parent, you worry about the decisions you make for your kids. For David, enrolling his sons in the YMCA's after school programs was one of the best things he has ever done, especially for Christopher. This is their Y. Their camera. Their story.

Child Care: At the Y, My Kids Have Many Friends.

Kavitha and Sreenivas live in New Jersey, and commute to Manhattan during the week. Lucky for them, they feel great knowing that the Y is a place that not only takes care of their children while they are at work, but it also provides their girls a safe, fun environment where they can grow and thrive. This is their Y. Their camera. Their story.

Child Care: They're Enriching Their Childhood Experience.

From early literacy, to character development, to creative play in the Nature Explore-certified playground, Sadie and Hazel will be ready to enter kindergarten with the social skills and academic knowledge that will prepare them for success. See why the Dickmanns love sending their daughters to child care at the Y. This is their Y. Their camera. Their story.
When you support the Y, you give young people a chance at a better future, foster healthy lifestyles and help build vibrant communities right where you live.