My Open Letter to Congress: The Y is Ready to Be Your Partner
Dear Honorable Members of the U.S. 118th Congress, 
On behalf of the nation's 2,500 YMCAs, I want to formally congratulate our newest members of Congress and thank you all for your personal commitment to furthering the greater good through your public service.  
A life of service—while rewarding—can be difficult. We work intensely to find solutions to complex problems, often with competing priorities and limited resources. Like you, the Y is driven by a call to serve. Through programs that support youth development, healthy living and social responsibility, your local YMCA strives every day to strengthen community and build healthy spirit, mind and body for all.  
For more than 170 years, the Y has responded to pressing community needs with innovative solutions. We've also furthered our impact by leveraging government resources and partnering with elected officials like you.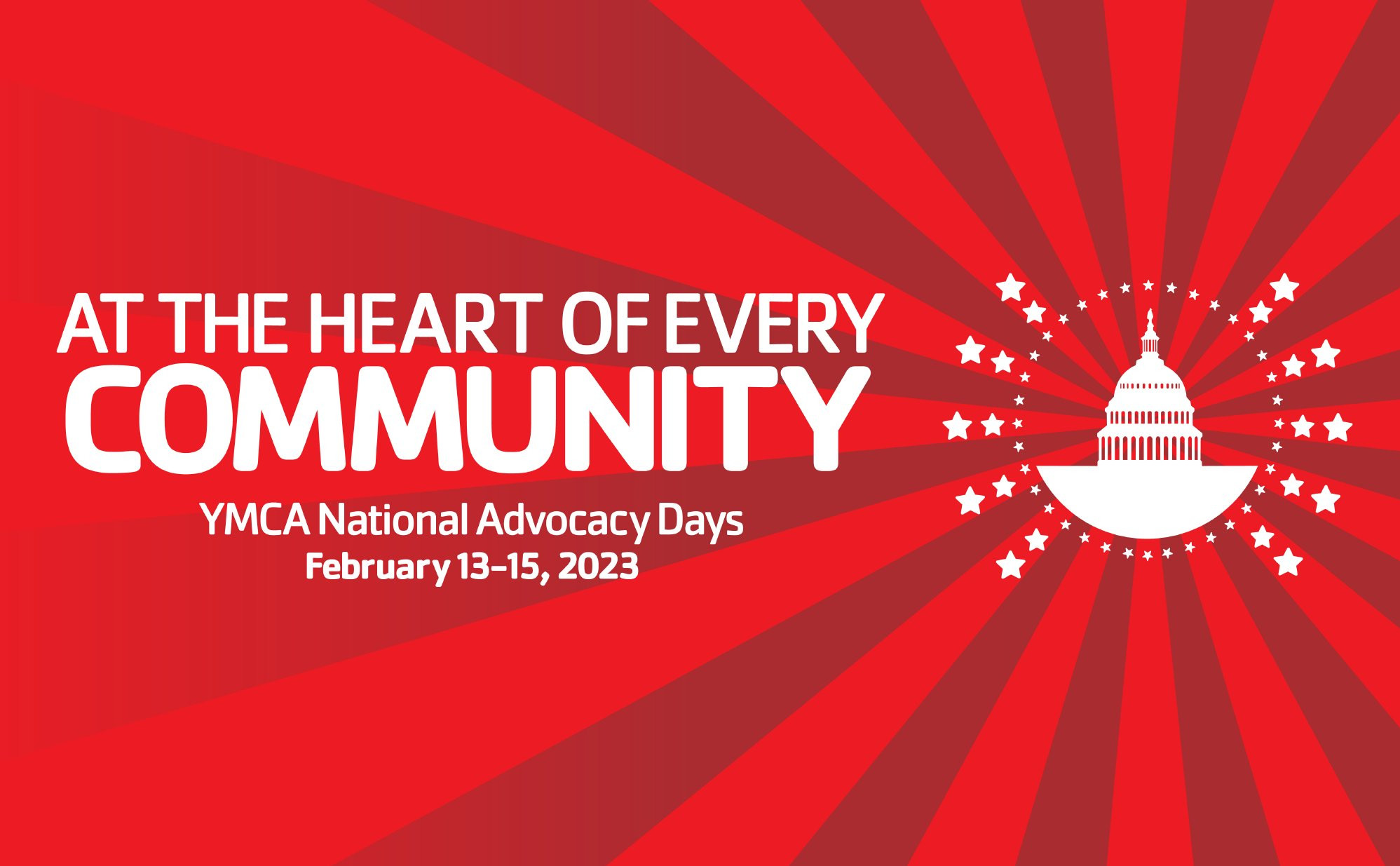 This week, nearly 400 YMCA staff, volunteers and youth advocates from across the country are coming to meet you in Washington, D.C., during the Y's annual National Advocacy Days. This is our first advocates gathering since before the pandemic, and we are eager to share with you how YMCAs are helping youth, individuals and families meet the new realities of life in the U.S. today. We're also excited to discuss how we might partner with you to tackle our country's biggest challenges together. 
No matter our differences, I believe that people can always find a common goal or shared hope.
If we have the good fortune to meet with you and your staff this week, we hope to discuss our top legislative priorities in our three areas of impact:  
Youth Development: Improve youth outcomes and support working parents by increasing access to quality affordable early learning and school-age child care programs. 

Call to Action: Support the highest allocation and funding possible for the Child Care and Development Block Grant, 21st Century Community Learning Centers and Head Start/Early Head Start. 

Healthy Living: Prevent the predicted tsunami of chronic disease and increased health spending by investing in CDC to support state and community-level prevention and control strategies.  

Call to Action: Support the highest level of funding possible for CDC's National Center for Chronic Disease Prevention and Health Promotion. 

Social Responsibility: Strengthen the civic health of our youth, families and communities by training a nation of bridgebuilders and investing in civics education.  

Call to Action: Cosponsor the bipartisan Building Civics Bridges Act and the bipartisan Civics Secures Democracy Act. 
We recognize that we are bringing these priorities to you at a time when Congress faces many tough decisions. But we, your constituents, neighbors and partners, are here to help chart a positive path forward.  
As this new session of Congress begins, my hope is that you will seek out the Y as a partner that can bring people of all backgrounds together to solve problems and help each other thrive. YMCAs often operate as the centers—and hearts—of their communities. At the Y, all people can find support and purpose not only in our staff and volunteers, but also in fellow members and program participants.   
No matter our differences, I believe that people can always find a common goal or shared hope. I look forward to speaking with you and your staff teams about how, together, we can bridge the differences within our communities and in Washington, D.C., so we may achieve goals that unite us as neighbors and as a country.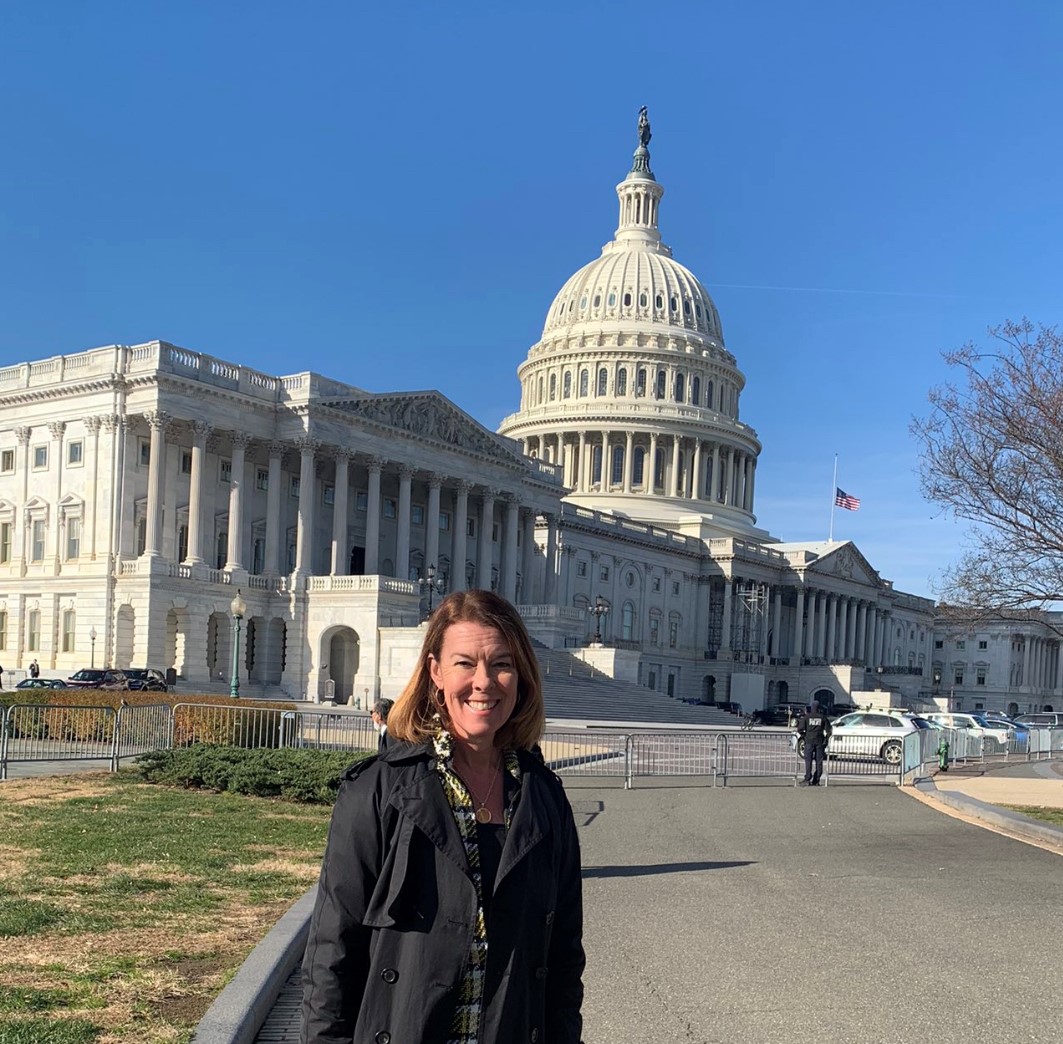 If you are unable to meet with a Y advocate this week, please know that the doors of your local Y are always open for a visit where you can see the impact of our bridge building and community-strengthening programs at work.  
Sincerely,  
Suzanne McCormick 
President and CEO  
YMCA of the USA