Research shows that spending time away from their parents can help children's development, and experiences like summer camp have great benefits for parents as well.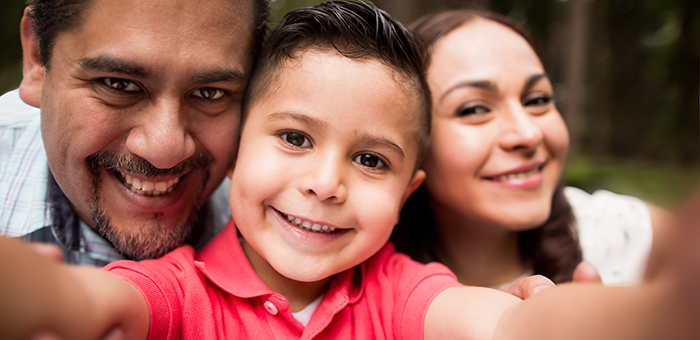 Yet when parents drop off their children for summer camp, the separation anxiety may go both ways. Parents familiar with a camp's website or brochure may still benefit from a deeper understanding of the quality of care that each child will receive and the life skills they will gain at camp.
At many camps, this opportunity comes from family engagement programs. Camp staff may enlist veteran families as "ambassadors" that offer first-hand details about the camp experience to their parent peers. Some camps conduct open house days, family picnics, tours and "day in the life" events to educate the entire family about camp values and showcase the caliber of the staff.
Communication with families through email, photo sharing pages, texting and phone call updates also help parents feel included in the camp experience. Building these connections can result in returning campers, word-of-mouth marketing and potential scholarship gifts.
---
Looking for more tips and support?
Find a Y camp here!