Celebrating An Evolving Community
Decorating with vibrant colors.  Playing lively music. Honoring history-makers and trailblazers. However you choose to celebrate Hispanic Heritage Month (September 15 – October 15), one thing is certain: this is the celebration of an abundance of cultures, languages, and traditions, and equally a recognition that Hispanic and Latino heritage is an integral part of the rich, complex fabric of America.
The demographic makeup of the United States continues to evolve at a rapid rate. In fact, one in five people in the U.S. identify as Hispanic or Latino, comprising the largest racial or ethnic group in both Texas and California. This begs the question: As a nonprofit service organization, how are we preparing ourselves to serve communities that are largely Hispanic and Latino?
Much like America itself, the YMCA has learned to adapt to meet the needs of the communities it serves, and it has done so for almost 175 years. The work being performed by the Y today––both as a service provider and an employer––is no different. It, too, is constantly adapting and evolving to remain relevant for all. Examples of this work at the community level include initiatives like the YMCA of Greater Houston's YMCA International Services and YMCA of Greater Seattle's New American Welcome Centers––both of which  provide newcomers, and some of our most vulnerable communities, with hunger relief, legal services, and employment support. The YMCA of Metropolitan Dallas provides a water safety program that teaches both children and parents drowning prevention techniques free of charge, and, in some cases, partners with other local organizations to provide English lessons for parents when it's their children's time in the pool.
Much like America itself, the YMCA has learned to adapt to meet the needs of the communities it serves, and it has done so for almost 175 years.
YMCA of the USA (Y-USA), the Y's national resource office, created a collective of 11 local YMCAs and other groups to provide shelter, food and medical care for children left alone at the U.S./Mexico border until they can be reunited with trusted adults.
Empowering Leaders
As a national organization, we recognize that we cannot keep pace with the needs of shifting demographics without staff and leadership teams that reflect the people in the communities we serve. Y-USA offers Multicultural Leadership Development programs and opportunities that help rising multicultural staff members find a path to C-Suite, Vice President, and Executive Director roles at Ys across the nation.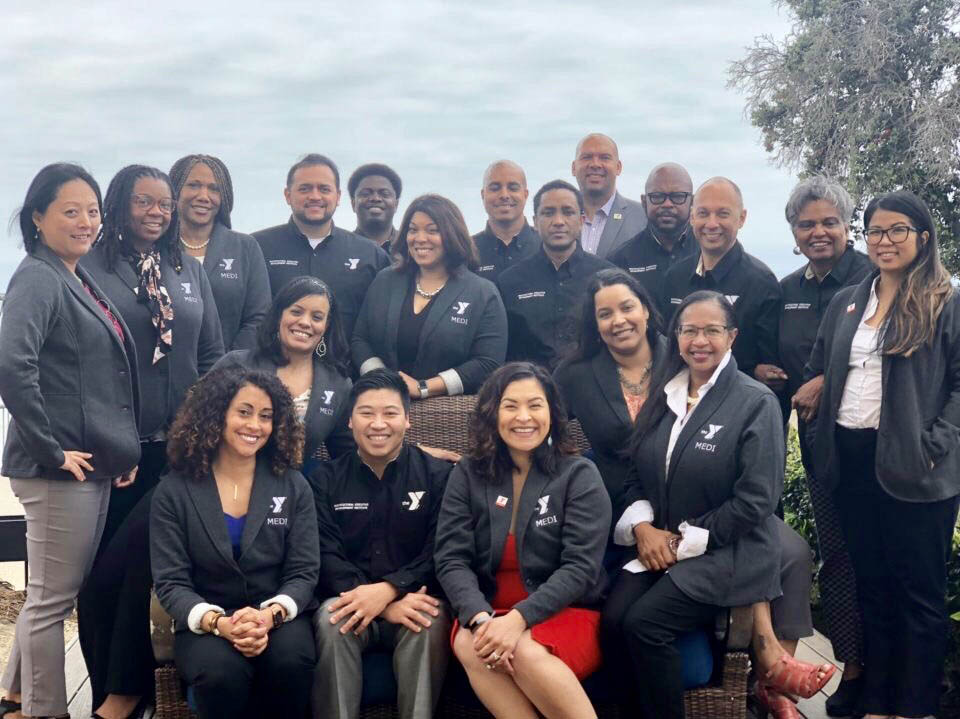 We also recognize the importance of creating space for these leaders to organize, strategize, and lead together to create a workplace that is fulfilling and welcoming.
This summer, steering committee members from the Y's national employee resources groups––including the Hispanic Latino Leadership Network–– gathered in Chicago at the national office to develop action plans that will empower, grow, retain, and bring together staff members from traditionally underrepresented groups.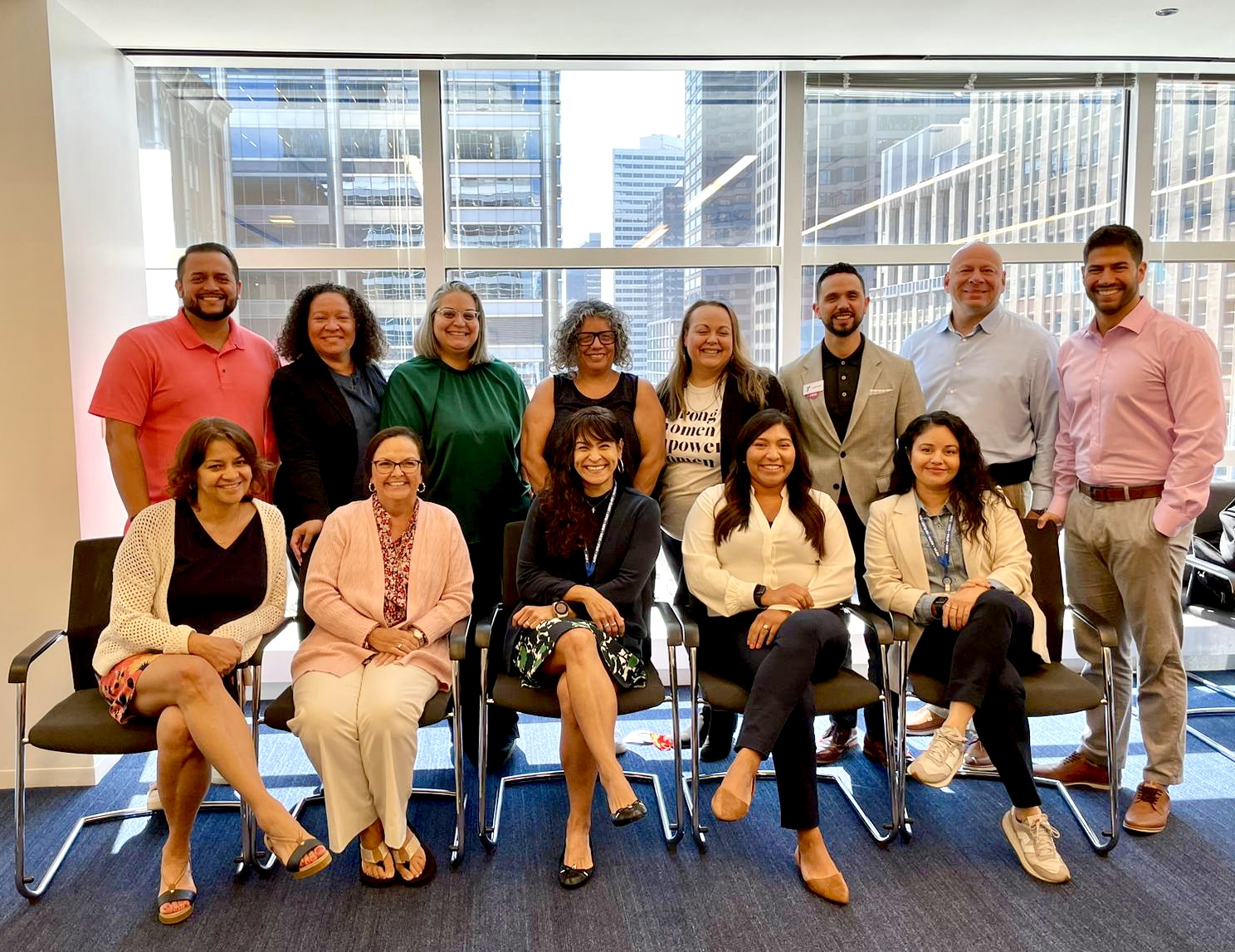 While professional development is a key component of these programs and initiatives, camaraderie and a sense of belonging are byproducts that rival that aim in importance. It is what keeps many leaders motivated to work at the Y and serve their communities across the United States.
Together We Can
As we lean into the music, food and cultura of the season, let us also remember that the celebration should include continued efforts and a renewed commitment toward welcoming, including, elevating, serving, and hearing all the people of our great nation. There is still so much to be done, but juntos podemos (together we can).