The Y's purpose is to strengthen communities, and fundamentally, strong communities are equitable communities. Learn how the Y advances equity by providing programs and services that promote youth development, healthy living and social responsibility through an ongoing conversation with the people who make it happen.
THE Y'S DEFINITION OF EQUITY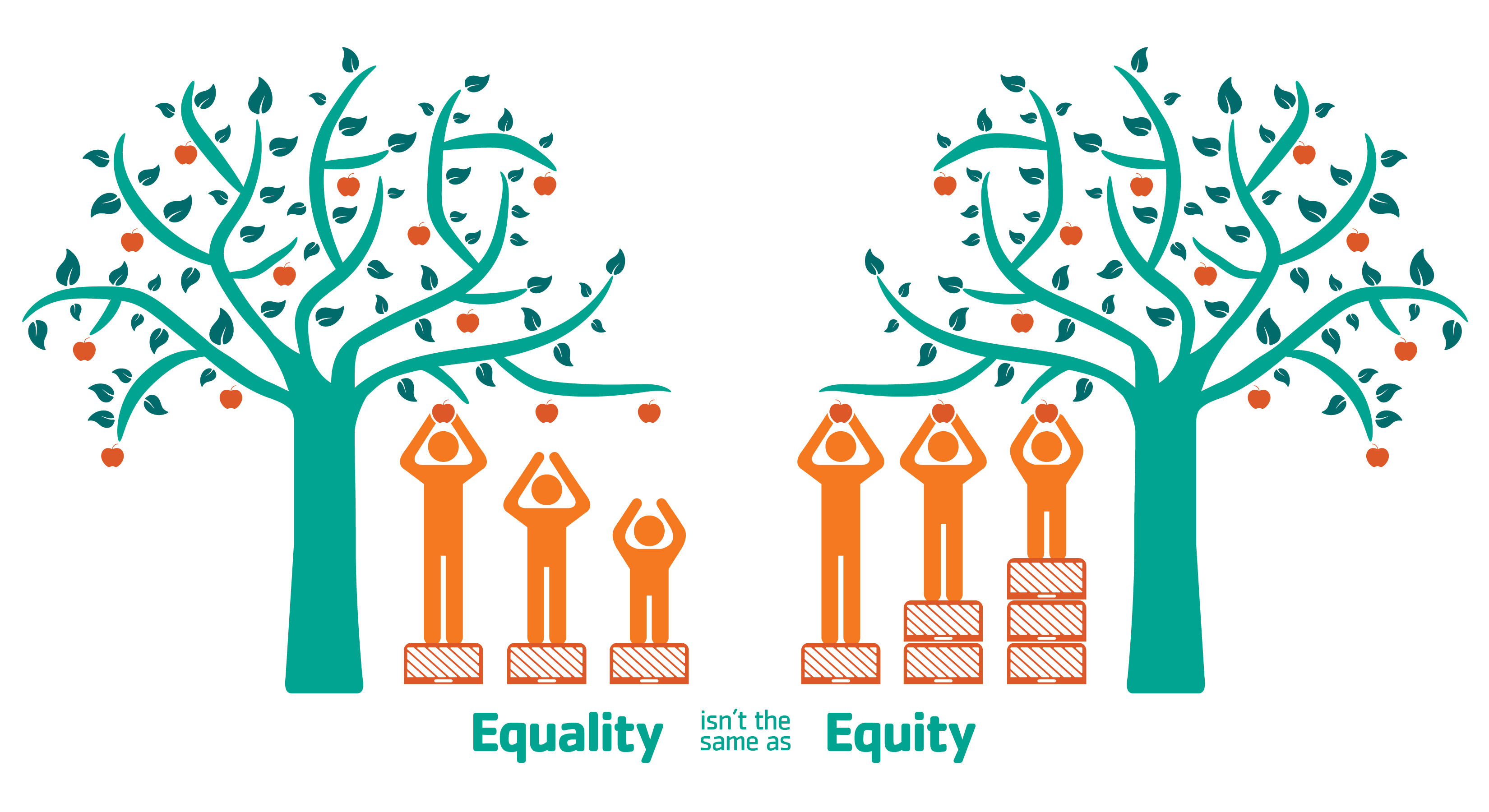 A continual process of ensuring that every individual has the access and opportunity they need to thrive, and are not at a disadvantage from achieving their potential because of their background, identity or social position.