True or False? No Need for Summer Learning Here!
True or False? No Need for Summer Learning Here!
"Our community is one of the best in the state for education. Ninety percent of the students graduate from high school here. We just don't need to worry about achievement gaps," she assured me.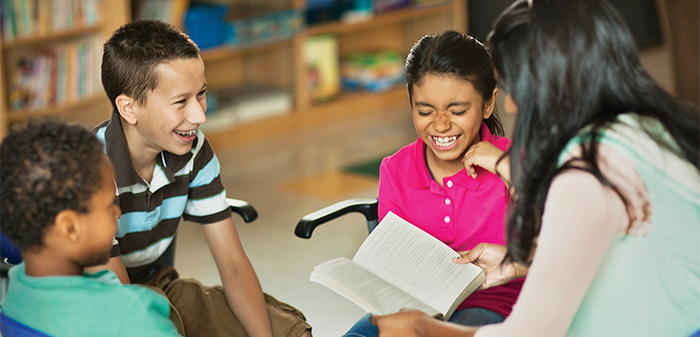 Two out of three of those statements are true. I hear these misconceptions frequently from community leaders across the country when I talk about the widening gaps and alarming disparities in educational opportunities for children from different racial and income backgrounds.
The fact is, there are achievement gaps in every community across the country (yes, even yours). And the summer months—when these gaps grow larger for each student every year—are a crucial time for addressing this national issue.
You can get a fuller picture of educational equity in your community by understanding how data is reported. Gaps in academic achievement are often masked when data is not broken down by race or dual-language households.
---
Explore your community's educational equity status with help from these resources:
See how different life can be for youth growing up in the same school district but living in two different zip codes.
 
Listen to Steve Tarver, CEO, YMCA of Greater Louisville, share the journey of how his Y's healthy living initiatives deepen their commitment to educational equity: "The number one way to improve the health of your community is to improve education."
 
Learn more about social determinants of health, as well as the importance of teaching resilience to students in distressed families or those experiencing trauma.
 
Visit your state department of education's school report card website and look for the detailed component data provided for those with economic disadvantages and Dual Language Learners.
 
The National Center for Education Statistics provides quick tools that can help you estimate each school's depth of need based on the school population by grade.
Currently, the YMCA is running achievement gap programs in 46 states plus Washington, D.C. And the results have an impact.