Three Ways to Storytell through Data
Three Ways to Storytell through Data
Over summer break, many students lose access to books and reading materials that help them stay at grade level come September.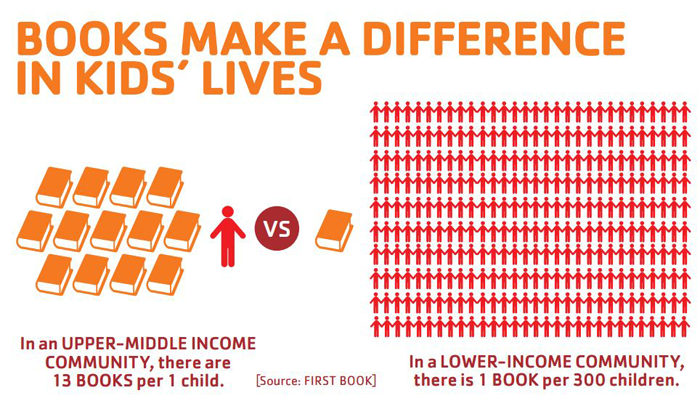 As youth development professionals, our year-round commitment includes helping to close the achievement gap in every community nationwide. To do this, Ys must continue to raise awareness about the success of critical programs—such as Camp Readers and Power Scholars Academy™ —so that that kids don't fall behind their peers.
Having the data to back up our success stories is imperative to the continued funding of achievement gap work.
Many of us know great Y stories, but understanding how to tell them with impact and passion can be tricky.
---
Warning signs include:
You're struggling to tell your story of impact to potential funders and partners.
 
Your school partner wants more from their out of school time providers and you're not sure what to do.
 
Your stakeholders say the numbers of kids served or hours of service just won't cut it anymore.
The solution is to build bigger data muscles!
But, how?
Start to build your data-driven practices by focusing on one key thing and begin to dig into the data you already have. Collecting and understanding data also give strength to program sustainability.
---
Try these three ways to build a stronger data culture
Assess current data usage at a macro level or micro level.
 
Learn from others engaged in school-community collaboration along the cradle-to-career continuum. 
 
Build a program quality practice through youth work methods, program quality assessment and using assessment data to drive quality improvement.