Three Steps for Afterschool Marketing Success
Three Steps for Afterschool Marketing Success
As summer camp winds down and back-to-school prep kicks into high gear, many afterschool programs across the country are seeking tips for recruiting new (and returning) families.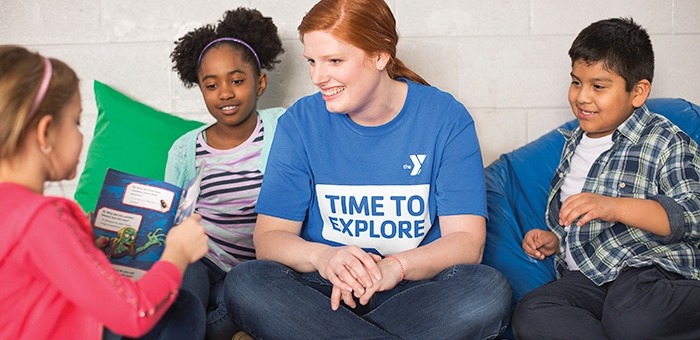 The good news: there is high demand for quality, affordable afterschool programming in almost every community.
The Afterschool Alliance reports that 9 in 10 Americans think afterschool programs are important and parents of 19.4 million children say they would enroll their children in an afterschool program if one were available to them.
As an afterschool director or staff person, understanding the barriers to enrollment can better equip you to more effectively promote your program.
Here are a few steps to follow that can lead to new and innovative marketing ideas:
Step 1: Learn about your families.
Having snacks or meals provided is ranked "very important" for 56% of overall parents, according to America After 3PM's 2014 report. Yet that percentage spiked significantly higher amongst Hispanic (63%) and African-American (66%) parents. Understanding what families in your community value most when it comes to an afterschool environment can help shape the marketing message around your program. Learn more about parent preferences by demographic and get key afterschool findings by state.
Step 2: Identify what makes your program special.
Spend time thinking about what makes your program unique and make sure to highlight these perks in your promotional materials. Does your program offer transportation? Do you serve free meals? Are extended hours available? Is your location particularly convenient? Does your program offer family engagement activities? Perhaps you've lost sight of what sets your program apart because you're in a routine. If so, compare your program to others nearby and ask parents why they chose your program.
Step 3: Participate in your local school's open house.
Most schools offer an open house as a way to get kids comfortable with their new classroom and teacher. This is the perfect time to share your afterschool stories using pictures, videos or testimonials. An open house can also help strengthen your relationship with school partners. Set up a table and come prepared with registration materials, sample schedules and program highlights to share with families and school staff.