Three Most Effective Ways to Communicate with Camp Families
3 Most Effective Ways to Communicate with Camp Families
Communicating with busy parents and caregivers can be a challenge as camp staff compete with busy summer schedules.
However, putting in the effort is all part of ensuring campers and their families have the best summer ever! Parents and caregivers benefit from being informed about their child's camp experience and feeling at ease knowing that their child is learning new skills, building friendships and developing a sense of belonging at camp.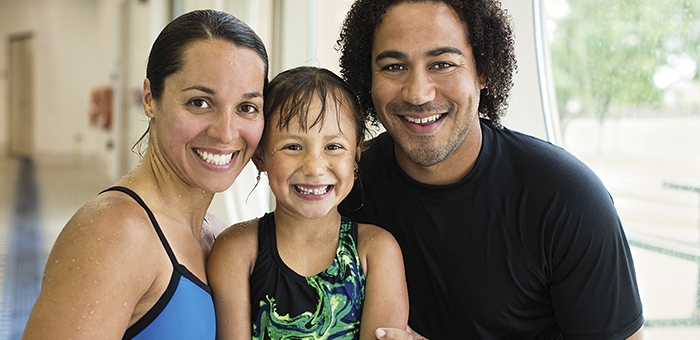 Here are three of the most effective ways to communicate with camp families this summer:
---
Email
According to Summer Camp Coach, in the world of digital communication, email is the most consistent, least expensive and most dependable way to reach campers' parents. Thanks to smartphones, you can now reach these parents with email wherever and whenever!
 

Social Media
Use Twitter and Facebook to keep camp in the minds of parents who visit social media platforms. Sharing photos of activities, STEM experiments and snacks can prompt parents to ask questions and help the entire family feel connected when they are apart. Keeping families engaged over social media can provide the reassurance of knowing their child is making the most of summer break.
 

Take-Home Cards
It's very common for a camper to hop into the car or arrive home after a long stint at camp prepared to answer every question about their day with, "I don't know," or "OK." Take-home communication cards are a great way to get a quality conversation started between families and campers. Most commonly, these printed cards have scripted categories for campers or counselors to fill out exciting activities, friendships and upcoming event details at the end of the camp day which they can share on the trip home.