Three Benefits of Growing Your Professional Network
Three Benefits of Growing Your Professional Network
Everyone encounters obstacles on the job. Sometimes we have the resources to address challenges, sometimes we don't.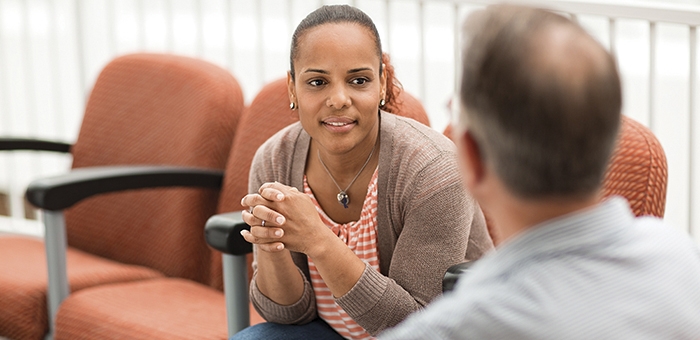 Imagine how many more problems you would be able to solve if your resources were suddenly doubled. Or tripled. Or quadrupled.
That's what happens when you tap into the power of networking. You gain access to knowledge you didn't have before. Plus, you get to serve as a source of knowledge for other people, which strengthens your reputation and helps you develop professionally.
---
This exchange of knowledge and ideas is just one of many benefits of growing your professional network. Here are three other ways that growing your professional network can help advance your career:
Increase your visibility.
To build your career, you need to keep raising your profile. You can do this by attending events and sharing ideas with people so that you can be seen as supportive and as a source of practical ideas. Increased visibility improves the odds that you will be in the right place at the right time to make positive career moves.
Expand your contact list.
By building new relationships, you will increase the number of opportunities you'll have to make career advancements, grow professionally or just learn new things. Working your ever-expanding list keeps you top-of-mind for whenever opportunities may arise.
Make sharing easier.
A robust network of career contacts facilitates the sharing of ideas and knowledge. This can help you stay on top of changing trends and innovations. You can make yourself a valuable asset by knowing as much as possible.
Networking effectively takes practice but is one of the most beneficial skills you can learn.
The Y is committed to supporting its employees through free professional networking opportunities. To explore job opportunities with the Y, browse current openings here.