How to Memorize Campers' Names, Fast
How to Memorize Campers' Names, Fast
What's the goal at your day camp for when counselors should know every camper's name? Day One? Two? How about campers knowing the names of all of their peers? Camps across the country have a variety of name memorization standards. One YMCA camp's goal is for counselors to know all camper parent and caregiver names by week two!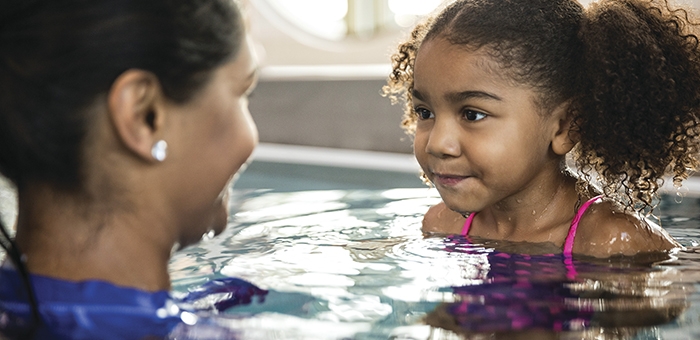 Youth development professionals already know that discovering new skills, building friendships and creating a safe place to belong are the key ingredients for nurturing kids' well-being. And building strong friendships and social skills at camp starts with the intentional effort to memorize names.
---
Here are two game ideas created by Michael Brandwein that can be used to help both staff and campers memorize everybody's name at camp this summer:
1. Slap Clap Name Game
This simple game has campers sit in a circle learn and practice saying group members' names. They do this in sync with clapping motions: two claps on the thigh (down position), two claps chest height (up position). When in the up position, you say someone else's name in the circle. Then that person calls out another person's name when in the up position. This continues and the speed increases.
 
2. Name Plan
This strategy models using names to greet every staff member and every camper. Taking the time for staff and campers to learn names happens with the simple repetition of names in regular conversations.

It is amazing how campers light up and respond to counselors when they are addressed by name regularly! Plus, how cool will it be when your campers can tell their families, "Everybody knows my name at camp"?