How High-Performing Camps Onboard Staff
How High-Performing Camps Onboard Staff
Ensuring kids have the best summer ever year after year requires thoughtful planning and preparation from all perspectives. For summer camp professionals, much focus is often dedicated to programming, safety and parent engagement—all important facets of a positive summer experience! But experts say taking care of staff first is the key to transformational work with youth.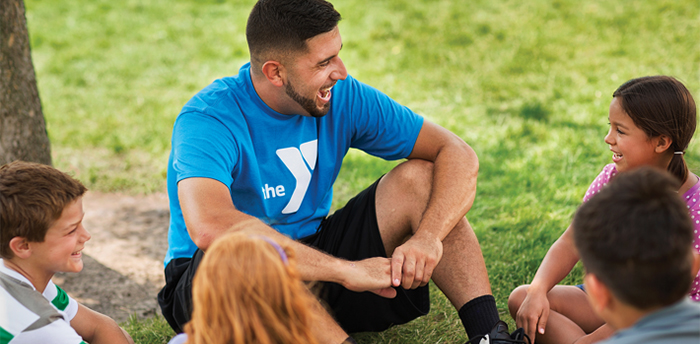 Whether you've hired a veteran camp director or a new counselor, all seasonal employees need specific tools and support leading up to campers' arrival.
---
Here are three tips to lay a strong foundation for summer fun at your camp:
1. Create a formal onboarding process
Consistency is key. Create an onboarding checklist to help full time, part-time and volunteer staff get on the same page and develop essential competencies. These skills will help summer staff understand the youth development journey and the role they play in nurturing the potential of all children.
 
2. Utilize existing training resources
Most organizations have training assessments, coaching, videos and eLearnings readily available for seasonal staff to learn, remember, and apply skills that support the holistic development of kids. If you're in a leadership or supervisory role, be sure to familiarize yourself with what resources are readily available.
 
3. Reflect and evaluate
With so much happening in short order, force yourself to pause and gather feedback from your team about the onboarding process. Their perspective is critical. Asking, "What would help you do your job better? How can I help you prepare for summer?" can yield powerful responses—especially from newbie hires. Develop an onboarding survey tool to ensure your seasonal staff feels supported and heard.
---
Looking for more tips and resources?
Email ta[email protected] for more information.