Don't Forget to Celebrate Your Summer Staff!
Don't Forget to Celebrate Your Summer Staff!
A busy summer full of fun, learning and lifelong memories calls for a BIG celebration of the people that made it all possible.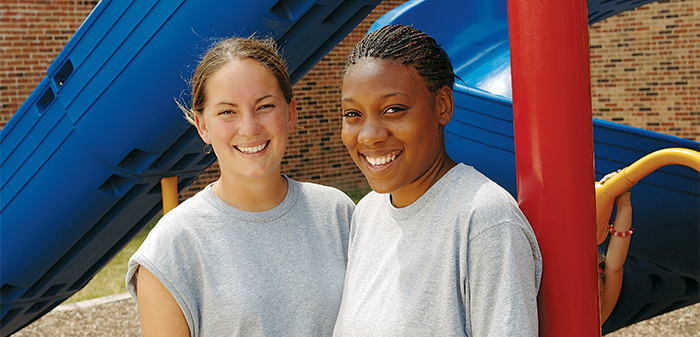 Think about it. At this point, your summer program staff have gone the distance by singing camp songs on repeat, suffered embarrassing t-shirt tan lines and they probably know the location of every Harry Potter book for reading time.
Celebrating staff promotes a positive culture where people are motivated, feel valued and are more encouraged to help youth reach their full potential.
Here are some easy ways to celebrate your staff for making this the #BestSummerEver:
Invite staff to a fun, end-of-season party
Secure a space for the celebration
Purchase or have staff bring their favorite healthy foods
Provide water and other healthy beverages
Decorate the space with pictures and memories from the camp season
Prompt staff to share impactful camp stories
Grab a pack of UNO cards
Give each staff person one UNO card
Ask staff to share a story about the camp season—a camper, a staff person, or an experience—based on the card they receive

RED = Most memorable day of camp
YELLOW = Someone who found a place to belong
GREEN = An accomplishment someone made
BLUE = A relationship that grew
WILD = Something fun!
To request access to more ideas like the Living Our Cause Nugget above, reach out to [email protected].
Publicly recognize and thank summer staff on social media for their contribution for being transformational youth developers. Be sure to include pictures and quotes from program participants and use #BeCauseY and #BestSummerEver.
Ask staff to invite themselves back next year!
Provide each staff person with a postcard
Ask staff to write their favorite memory or quote on the card and address it to themselves
Hold on to the cards and mail them out during staff recruitment next year!
Challenge them. Use challenges with youth development staff as a way to explore what it means to be a youth development leader and celebrate their successes.