The Best Ways to Honor Volunteer Coaches
The Best Ways to Honor Volunteer Coaches
Volunteer coaches are the lynchpins of all youth sports programs. They give hundreds of hours of their time to help youth develop critical skills both on and off the field. As summer sports seasons come to an end across the country, it's important to honor volunteer coaches for their talent and generosity in strengthening the communities they support.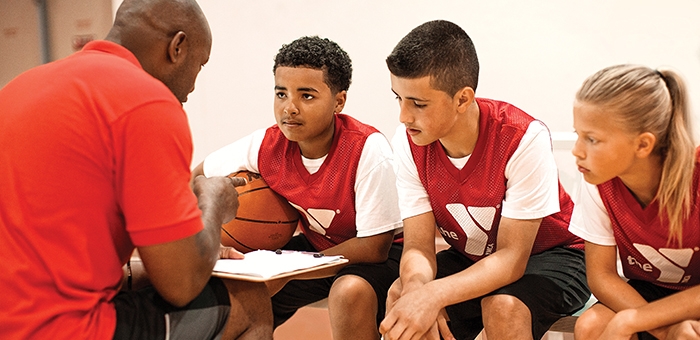 Here are a few simple ways to recognize and thank volunteer coaches:
Present awards, such as certificates, emblems, plaques, hats, jackets, etc., in recognition of their service. Tip: Base awards on the number of years of service: a certificate for their first year, a plaque for their second, with increasing value as the number of years of service increases. This may incentivize new volunteers to commit longer term.
 
Publicize the coaches' names in appropriate sources such as the local paper, the wall of your organization's lobby or an existing newsletter that is shared with members or the public.
 
Host an end of season celebration that includes coaches' families. Include a moment of recognition on the agenda to individually thank each of them for their time.
 
Recognize all coaches at the start of each game, or at the first and last games of the season. Don't forget to also thank assistant coaches, too!
 
Invite excellent volunteer coaches to become members of your youth sports advisory committee or board.
 
At the end of each season, send a personal, hand-written note or card from you and your staff.