The 'Secret Sauce' for Overnight Camp Success
'Secret Sauce' for Overnight Camp Success
The overnight camp experience is one of the most positive transformational youth development experiences a child can have. The time spent bonding with peers, finding a sense of belonging and gaining new skills away from home and school have a lasting impact on young people as they move into adulthood.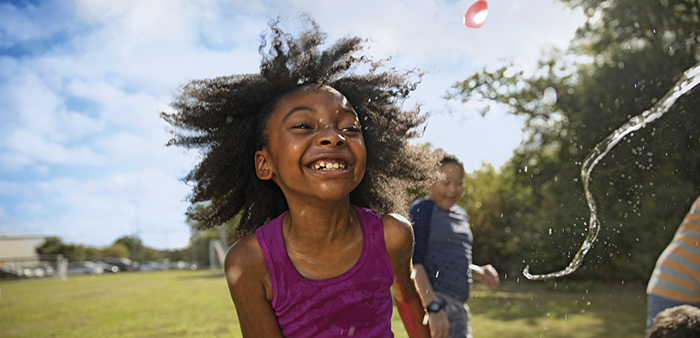 The impact is so significant that I'm often asked about "the secret sauce." What's the special ingredient that makes overnight camp so transformational for children?
Well, it turns out that providing a transformational youth development experience is not a secret, and not proprietary to an individual camp. It comes in providing a "significant emotional event" (SEE) in a camper's life in the form of an overnight stay.
Sociologist Morris Massey defines SEEs as "a challenge and a disruption to our present behavior patterns and beliefs." When campers are away from familiar surroundings, they experience a strong psychological shift. This lends itself to a change in paradigm opportunity.
Overnight counselors are uniquely positioned to deliver youth programming that changes the trajectory of a child's life. And this is what we do — all day long, every summer — at Y camps across the country.
It is through this intentional, high-quality programming and character development that thousands of kids and teens are empowered to reach their full potential in life.
Looking for more info?
Find a Y camp near you!