Nurturing Positive Behavior After School
Nurturing Positive Behavior After School
Children are being diagnosed with behavioral issues at an alarming rate. While most of these issues should be addressed by a certified professional, there is one key step youth development staff can take to minimize behavior issues in after school programs.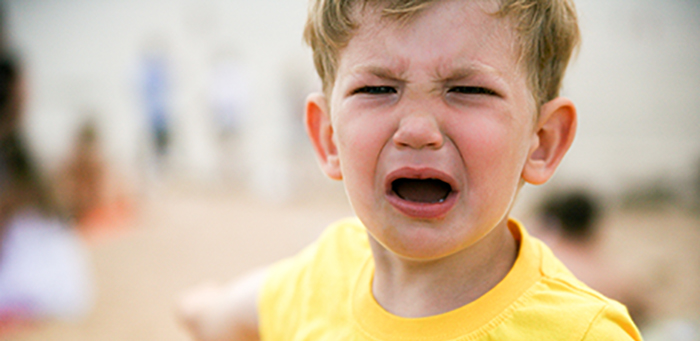 This key step is to build a successful partnership with your local school, including the School Behavior Specialist, to nurture positive behavior in all youth. The position of School Behavior Specialist was created to support school teachers by developing behavioral assessments and intervention plans to support youth in gaining new skills and reducing the frequency or intensity of their behavioral issues.
While behavioral assessments and intervention plans can be powerful tools in the school, home and community, they can also be a useful tool in before and after school programs. By developing a collaborative approach with your local school, you can work together to align the behavioral strategies used in the morning, school day and after school.
---
Here are some benefits of collaborating with your local school to nurture positive behavior:
Open Communication: Youth development staff are better equipped to address behavior issues when they have opportunities for informal and formal collaborations with teachers, behavior specialists and parents.
 
Leadership Support: By setting a regular meeting time, principals have the opportunity to join in and discuss challenges, provide feedback and develop actionable steps to nurture positive behavior.
 
Shared Learning: When working together as partners, there is more opportunity to share ideas and strategies that work best in different environments.
School staff, youth development program staff and families can serve as partners in improving youth behavior, but it takes a strong relationship, open communication and mutual respect in order to support all children in reaching their full potential in school and life.